Bedford Collective

Great ideas are the foundation of great places so Bedford is shifting the idea of community from commonplace to something different, something unexpected and nothing less than inspired. Where spaces don't just fit your lifestyle, but they invite exploration that goes far beyond the place. We're introducing Bedford Collective – the foundation for what's next at Bedford. It's the coming together of big ideas and provocative thoughts around wellness, art and social connectedness. It's about collaborating with varied local, and sometimes not-so-local, talent to discover the potential of this place for the people who call Bedford home.

A Sleigh Full of Fun

Oh, what fun—and an epic turnout by our awesome homeowners at Bedford's Holiday Celebration and Secret Workshop! Two hundred and fifty people joined us to kick off the holiday season. And in true Bedford fashion, we went all out!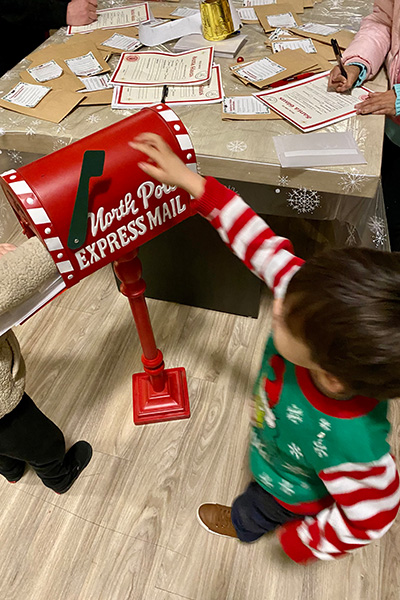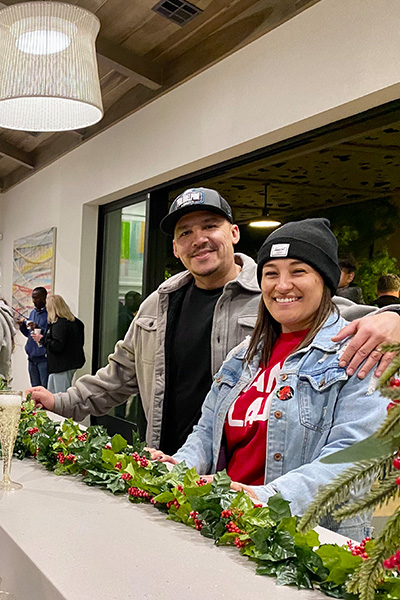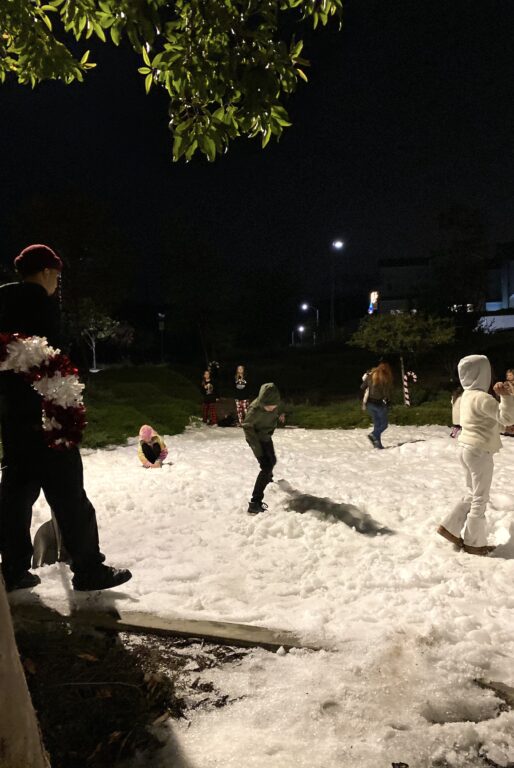 What says "cozy" better than hot chocolate or cocktails on a chilly SoCal evening? Neighbors gathered around a fire pit with indulgent cocoa from the hot chocolate bar in hand and chatted the evening away. Our jolly crowd was treated to elevated seasonal comfort food too—chili and cornbread or grilled cheese and tomato basil soup were on the menu.
Once bellies were full, a train and horse-drawn trolley delighted kids and kids-at-heart alike—while toe-tapping holiday tunes kept spirits uplifted and merriment abundant.
The littlest residents of Bedford enjoyed kids crafts and photo ops with a special visitor from the North Pole. Attendees sleighed in the fun with an authentic snow patch—because our Bedford neighbors are all in, we go all out.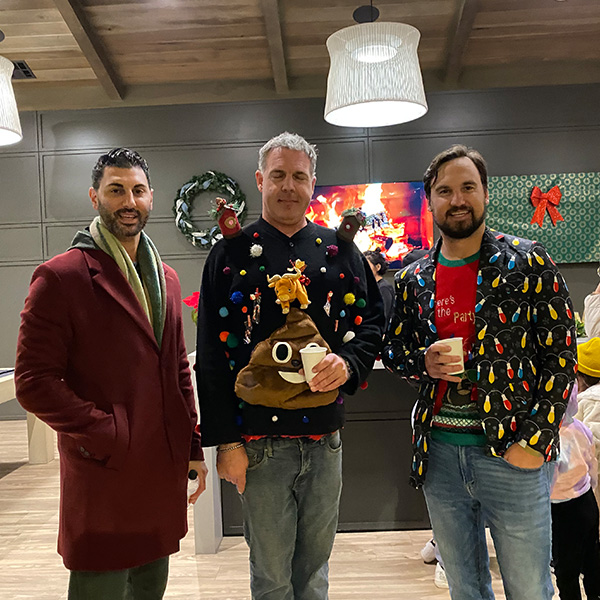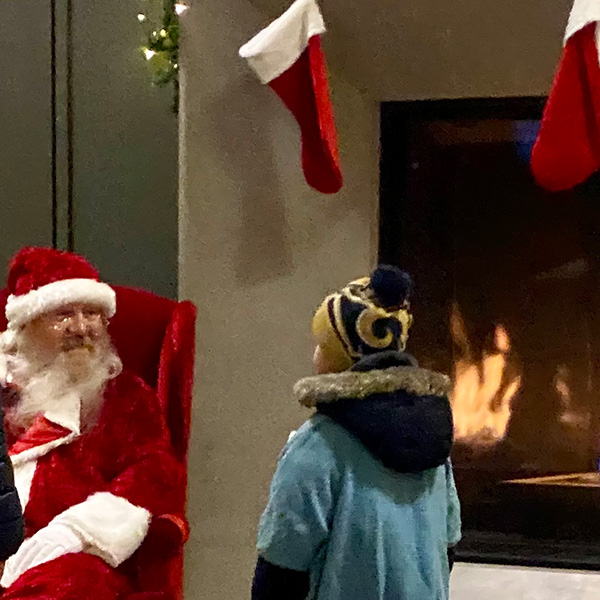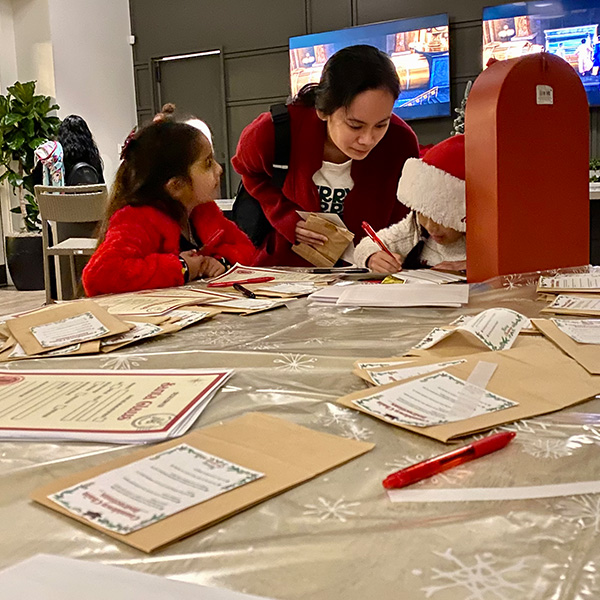 Have a safe and happy holiday season, Bedford! Be sure to keep up with what's next—join our interest list and check us out on Instagram and Facebook.

Three Tips for a Healthy Mindset

We're back with more goodness from our chat with Leeza Villagomez from YOGADEN Health Spa in Corona. In addition to being part of the exciting health and wellness opportunities coming to Bedford, Leeza shared a few mindful tips on how to enjoy all seasons while prioritizing your wellness.

1. Breathe In. Breathe Out.

The very first thing you learn to do in yoga is to breathe properly. Leeza tells us that breathing techniques can both better your performance in the gym and ease your mind from everyday stresses. The holiday season is supposed to be filled with joy—so be sure to take a moment each day to focus on your breathing to enhance your state of mind and release any tension, anxiety or negative energy you may be holding onto.

2. Mind Over Matter.

Health goes beyond the physical, and the second big element about starting your wellness journey begins with your mind. Setting intentions is part of the practice, and it easily flows into your everyday life. Whether it's focusing on strength, gratitude or self-care, starting each morning with an intention is a positive and empowering way to always come back to what's really important to you—no matter what time of year it is.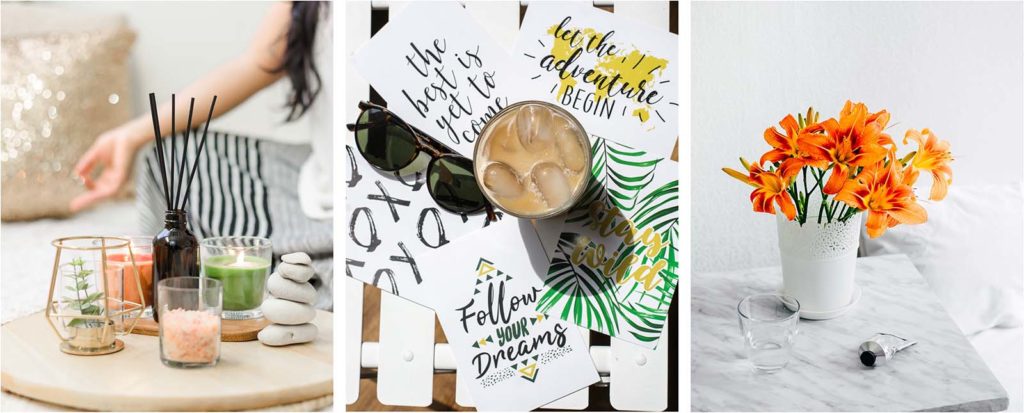 3. You Are What You Eat.
It's no secret that the key to feeling good is fueling your body with all the right foods. One of the most important ingredients to a healthy lifestyle is water. Leeza suggests starting each day with two glasses and to drink the majority of your water for the day by noon. It can be challenging to keep your normal diet during the holidays, especially when everyone is bringing their incredible family recipes to share at the office. To that, Leeza reminds us that it's ok to indulge—but moderation is the key.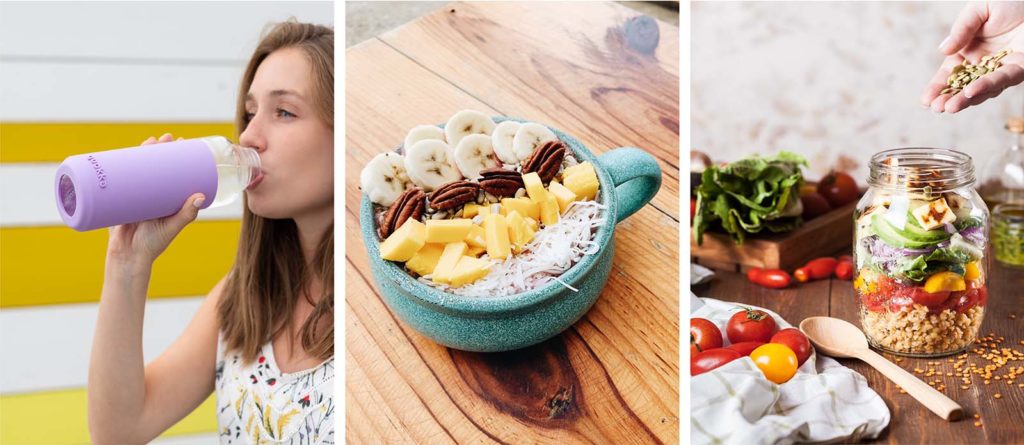 Now you've got what it takes to take on each day with intention and focus on your well-being. To stay in the know about what's next for Bedford, join our interest list and be sure to follow us on Instagram and Facebook.