Let's Go Harper

If you're ready for your forever home, today is your lucky day. Harper by Taylor Morrison has a couple of quick move-in homes available which means you could be enjoying that "new home smell" sooner than you think.

Backed by the experts at Taylor Morrison, these two-story single-family homes offer between 2,466 to 2,840 square feet of living space. And with four to five bedrooms, there's plenty of room for the whole family to live large, play hard and stretch out. Plus, sharing may be caring, but with three to three-and-one-half bathrooms, rushed early mornings before school or work will become a thing of the past.
Featured Homes
Plan One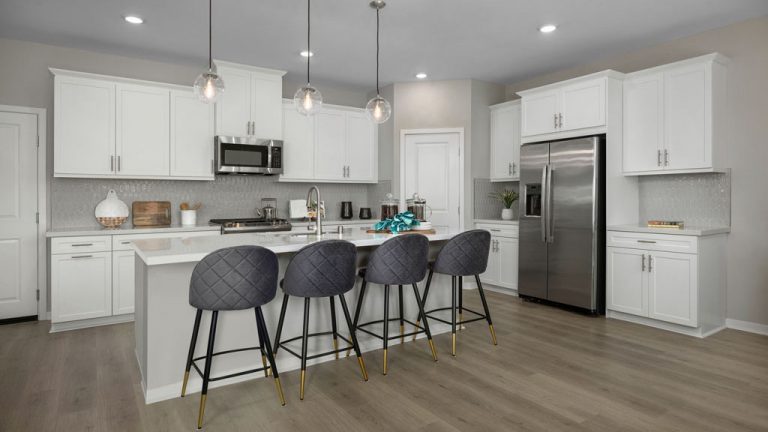 2279 Yuzu Steet Corona, CA, 92883| Lot 30
4 Beds 3 Baths
2,466 Sq. Ft.
2-Car Garage
GET DETAILS >
Plan Two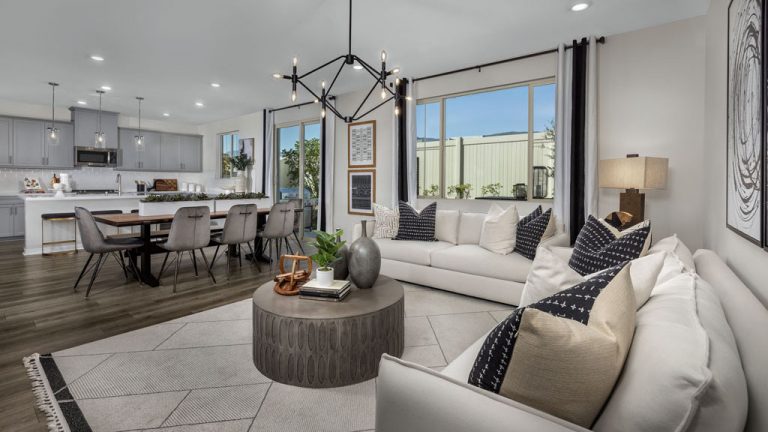 3980 Satsuma Lane Corona, CA, 92883| Lot 56
4 Beds 3 Baths
2,681 Sq. Ft.
2-Car Garage
GET DETAILS >

To stay in the know about what's next for Bedford, join our interest list and be sure to follow us on Instagram and Facebook.

Countdown to Coda

Here comes the newest Bedford neighborhood—and it's nothing short of inspiring! Coda by Beazer Homes will feature an awesome mix of flats and detached homes with open-concept floor plans and right-sized spaces to fit your unique style. We're talking private outdoor spaces to entertain, extra storage and enhanced energy-saving features that you can be proud of. All in the most happening, connected, cool community of Bedford in South Corona. Mark your calendar and get ready to explore.

Model Debut September 9 | 10:30am – 1:30 pm

Join us for fun-filled model tours and delicious treats from our local favorites – @everbowl_corona and @crumblcookies while you get to know us better. Once you've fallen in love with Bedford's oh-so-fun lifestyle—you'll be ready to find the Coda home that fits you best. Here are the highlights.

CODA by Beazer Homes
Flats & Detached Homes
Approx. 1,535 – 1,810 Sq. Ft.
Up to 4 Beds | Up to 3 Baths
Anticipated Pricing from the High $500s
SIGN-UP FOR THE LATEST NEWS & EVENT UPDATES >

Plan One
Plan One is made for easy living. You'll be amazed by the intuitively curated spaces that support your lifestyle in every way. It's the perfect combination of have-it-all and easy-to-maintain spaces, all on a single level (above the garage). And with the awesome great room and dining area that open up to a spacious covered deck to take it all in—there's nothing better.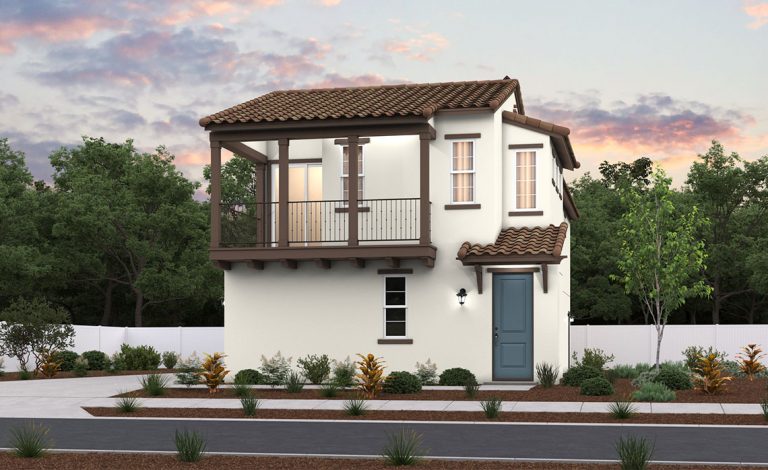 Approx. 1,535 Sq. Ft.
3 Bedrooms | 2 Bathrooms
2-Car Garage
Plan Two
With Plan Two, you've got options—just the way you like it! A covered porch leads you to a foyer and towards a ground-floor flex space, which you can customize as a fourth bedroom or the work-from-home space of your Pinterest dreams. Breeze past an open-concept great room, dining room and gourmet kitchen to your private backyard—the secret ingredient to your next gathering. Upstairs, where your stylish bedrooms await along with three bathrooms, fighting for counter space or time in front of the mirror is a thing of the past—phew!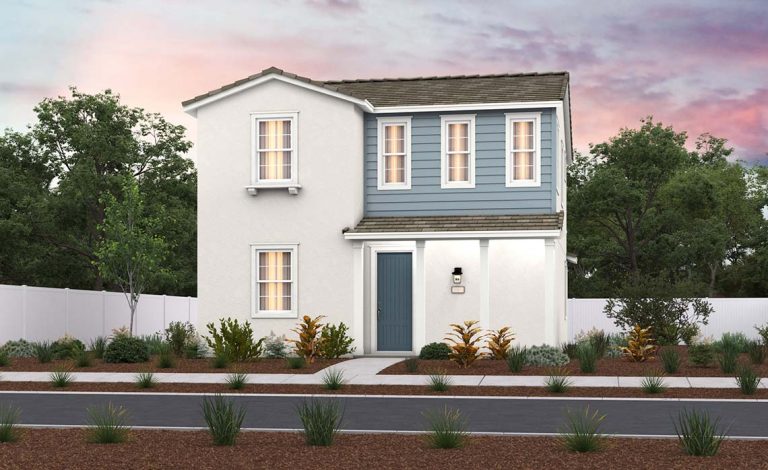 Approx. 1,782 Sq. Ft.
3 Bedrooms | 3 Baths
2-Car Garage
Plan Three
There's something special about Plan Three. Could it be the expansiveness of the primary suite upstairs plus plenty of storage throughout the home? Or the convenience of a first-floor bedroom and bath so that your home is an oasis for guests and the family? Or perhaps the delightfulness of your own private backyard. It's yes to all—so smile and enjoy. The spacious laundry room close to closets seals the deal—and comes in handy when it's time to fluff, fold and quickly put away.

Approx. 1,810 Sq. Ft.
4 Bedrooms | 3 Baths
2-Car Garage

So, you've got the details. We've got the omg-worthy living spaces. When you're ready to find your perfect place, join the interest list to keep up to date on the exciting Coda model grand opening. In the meantime, keep up with us on Facebook and Instagram.

Feeling PAWesome

Let the tail wagging begin! Your dog's new favorite park is officially open 🎾 We celebrated the Bedford Bark Park "Leash Cutting" with some of our favorite resident pups and their families. The festivities, of course, included doggy sWAG and prizes. Congrats to Kona Bean for winning the grand prize – the fancy dog puzzle.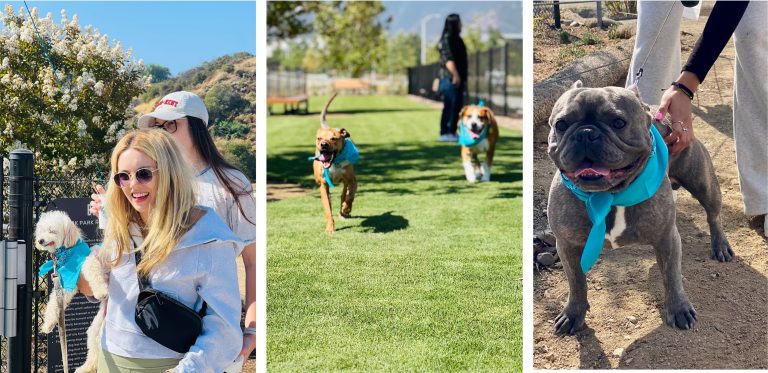 With shady areas for sitting and plenty of room to roam leash-free, this just may be our new favorite spot to hang out. And our Bark Parks are perfectly sized, with areas dedicated for small breeds under 30 pounds and large breeds over 30 pounds.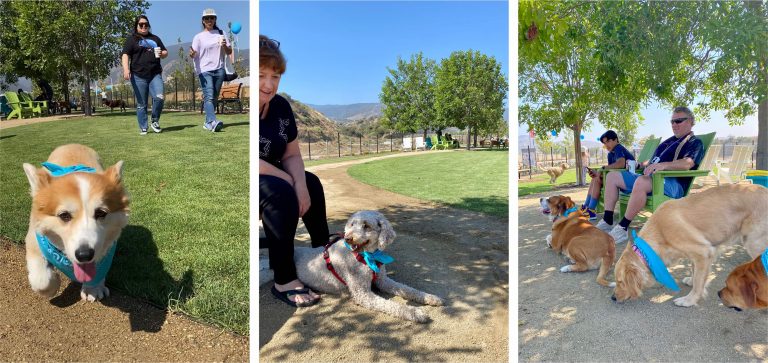 We even had a little fun with some friendly reminders since we all love our Bedford community and want to keep it tidy for all to enjoy. Grab your pup, head on over and be sure to tag us to be featured!  🐾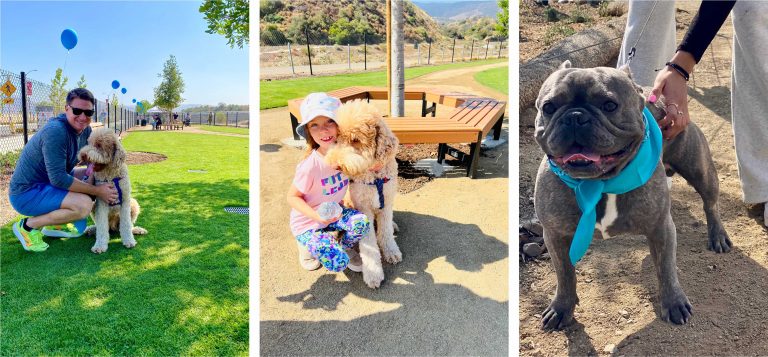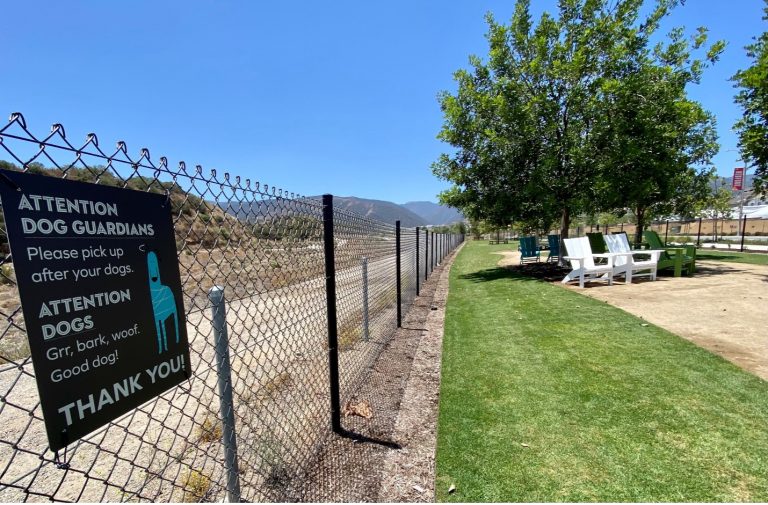 Be sure to join our interest list and follow us on Instagram and Facebook to be part of the excitement at Bedford.