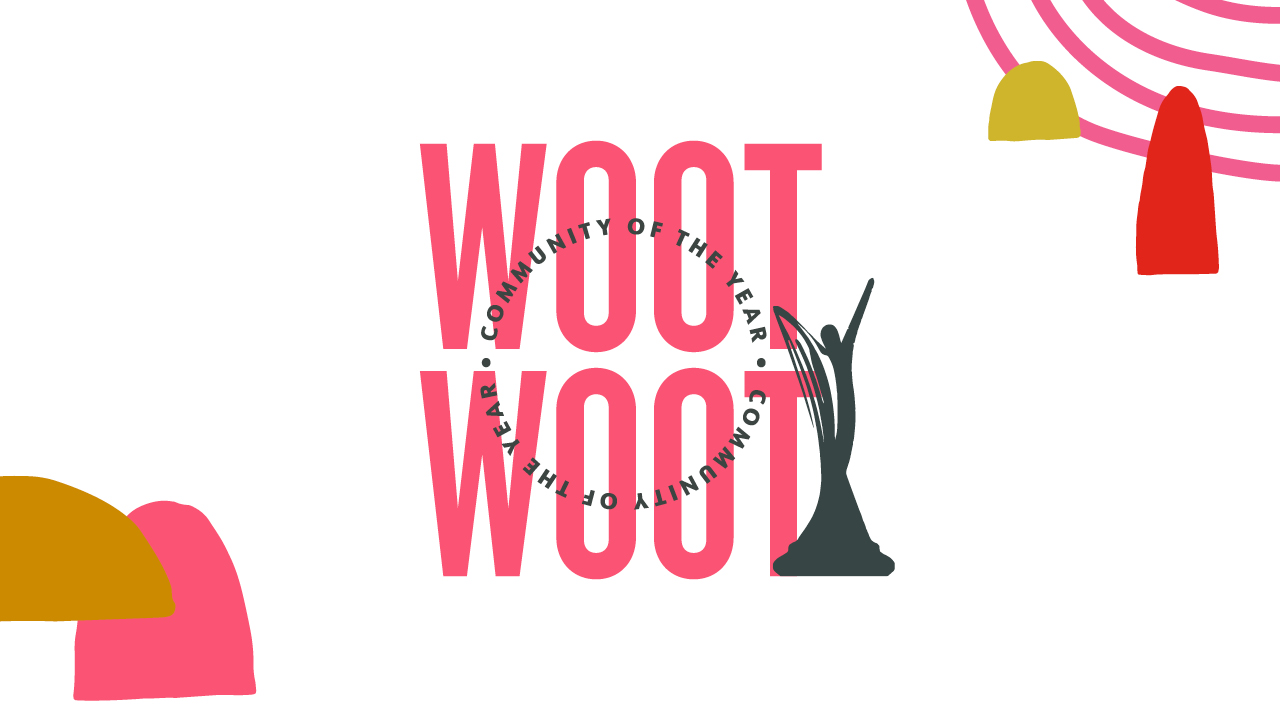 Bedford Wins Big!
Now this calls for a celebration! Bedford was named "2023 Master Planned Community of the Year" from the Building Industry Association, and we can't stop smiling! 🎉

With our five stylish new neighborhoods, laid-back community gatherings, cool and flexible amenities and the most awesome residents around, we've always known Bedford was something special. It was just a matter of time before the world caught on, and we're totally here for it! This prestigious award, presented by the Greater Sales & Marketing Council and the Building Industry Association of Southern California, covers everything from sales, marketing, design and merchandising in Southern California homebuilding, and we're proud to be part of it all.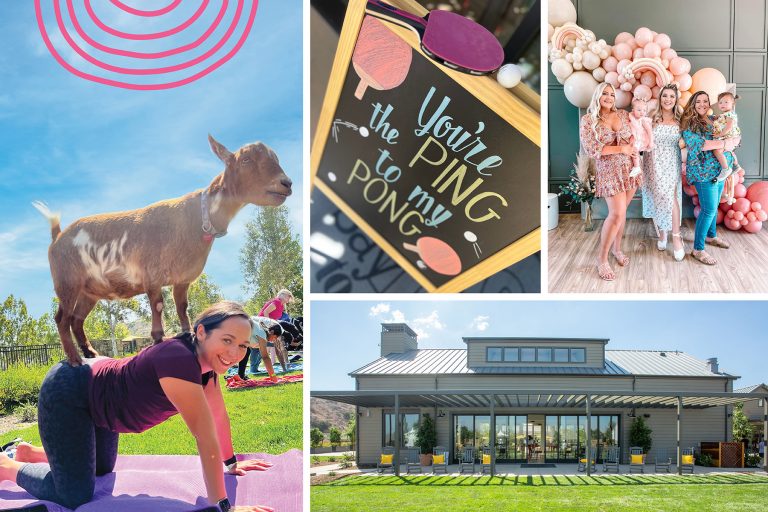 But here's the real deal – Bedford wouldn't be the vibrant and exciting place it is without our incredible residents. They're the true heroes of this story, and we're endlessly grateful for them. A huge shoutout to Bedford's thought-leading designers, expert consultants, talented homebuilders, super sales teams and amazing local partners. They not only share in our vision to create great, livable places but know how to make it a reality. So let's raise a glass and toast to our much-loved Bedford community! 🥂✨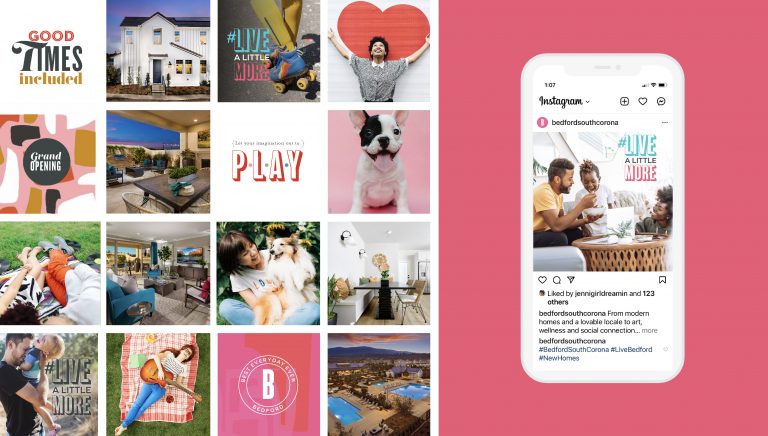 So what's Bedford all about? It's about offering the perfect mix of modern new homes and thoughtful spaces, indoors and out. As the community's original hub for all things active, social and connected, Hudson House has become home to quirky fitness classes, pop-ups, workshops, seasonal activations as well as the backdrop for milestone celebrations for our residents. With its creative collection of indoor and outdoor spaces, you'll often find several events and activities going on at once – all in perfect harmony. The architecture and features are every bit as welcoming as the people themselves, and that's something that can't be built. It has to be nurtured.
More than the pools, event spaces or giant lawn games, it's known as the place to gather, celebrate or just hang out. And this is a story still in the making, as the Hudson House's sister amenity, "The Shed," arrives soon as the perfect complement. Picking up where the Hudson House leaves off, The Shed puts an emphasis on creative outdoor spaces for fitness, concerts, sports, shaded lounging as well as a dog spa. It will also be host to a larger-than-life mural being created by Kelsey Montague, a mural artist who's celebrated internationally with her series of #whatliftsyou.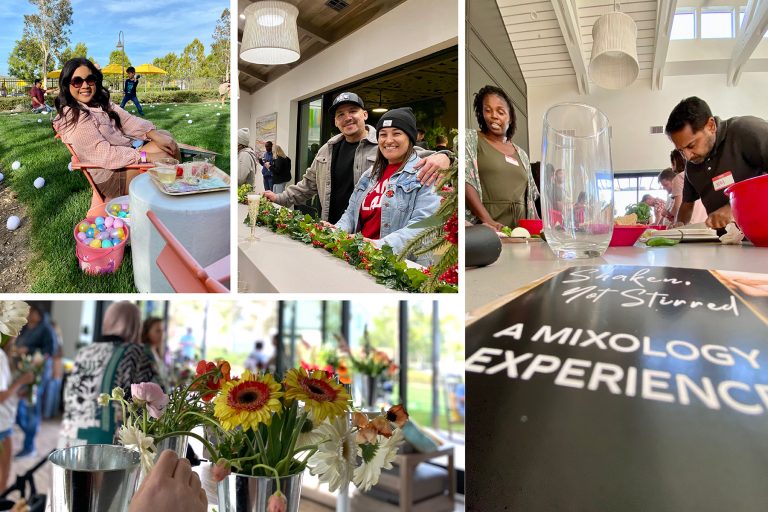 In addition to the impressive amenities, residents and friends can also enjoy Bedford's many "parks with purpose," including dog parks, gardens and the upcoming Bedford Loop pathways that link everything together.
Ready to call Bedford home? Check out our fresh mix of new homes, then come by to experience our community for yourself. Be sure to join our interest list and follow us on Instagram and Facebook to be part of the never-ending fun and excitement at Bedford.