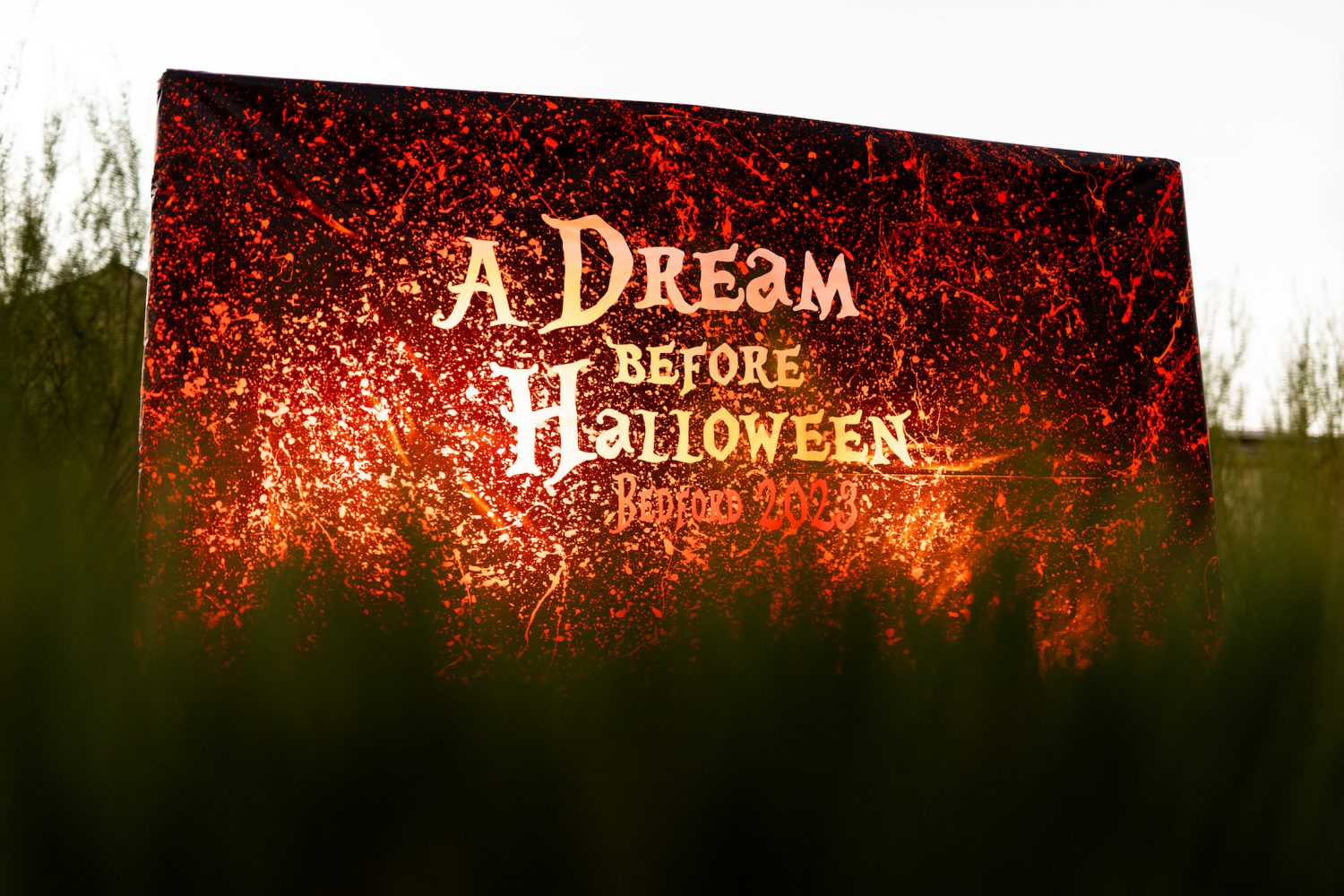 We Got You BOO!
There's always magic in the air at Bedford, but our annual "Dream Before Halloween" event was a chance to experience it in full force. We stepped into a world of enchantment and wonder with everything from mesmerizing glow-in-the-dark performers to crafty concoctions, competitive pumpkin carving, and some axe-throwing excitement. The event was awesome – but it was the over 350 residents celebrating together that had us smiling the most.
Illuminating Creativity
The art of pumpkin carving went next level as it transformed into a community art endeavor. The creativity was flowing like witch's brew and picking a favorite was just ghoulish. But the grand prize of $100 kept the jack-o-lantern competitiveness in check.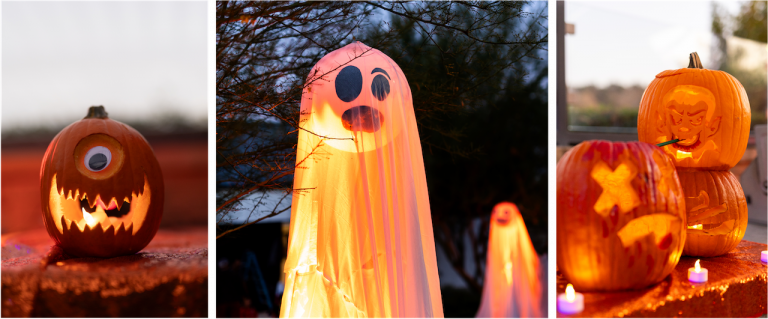 Enchanted Elixirs
We quenched our thirst with a selection of libations for all tastes, with beers ranging from IPA to Belgians to south-of-the -border, or vino and juice boxes for those keeping it real. While our smok'n signature cocktail was spicy, slightly sweet and totally awesome.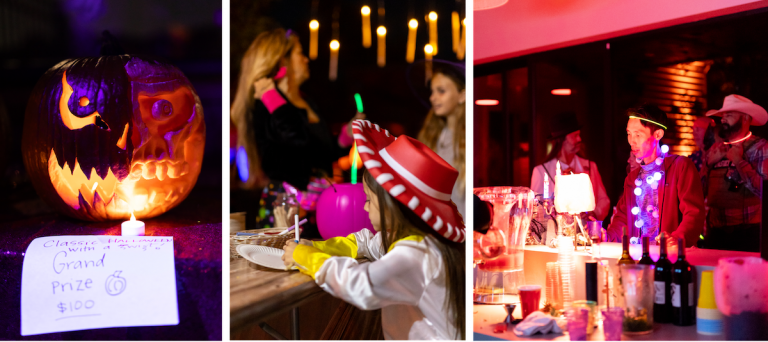 Axe-citing Adventures
For the brave souls and adventurous duos, the contest of marksmanship beckoned. Pop-up axe throwing might have sounded daunting, but we promise it was more thrilling than ever. It was a true test of skill and the spirit of Bedford's community.

Stay tuned for the next Bedford gathering; we always have fresh surprises and delights up our sleeves.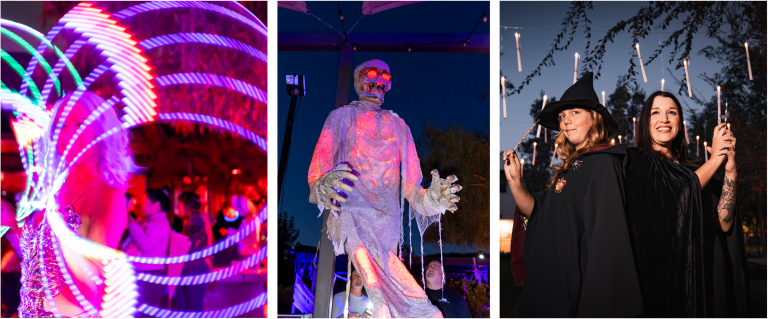 Ready to call Bedford home? Check out our fresh mix of new homes, then come by to experience our community for yourself. Be sure to join our interest list and follow us on Instagram and Facebook to be part of the never-ending fun and excitement at Bedford.