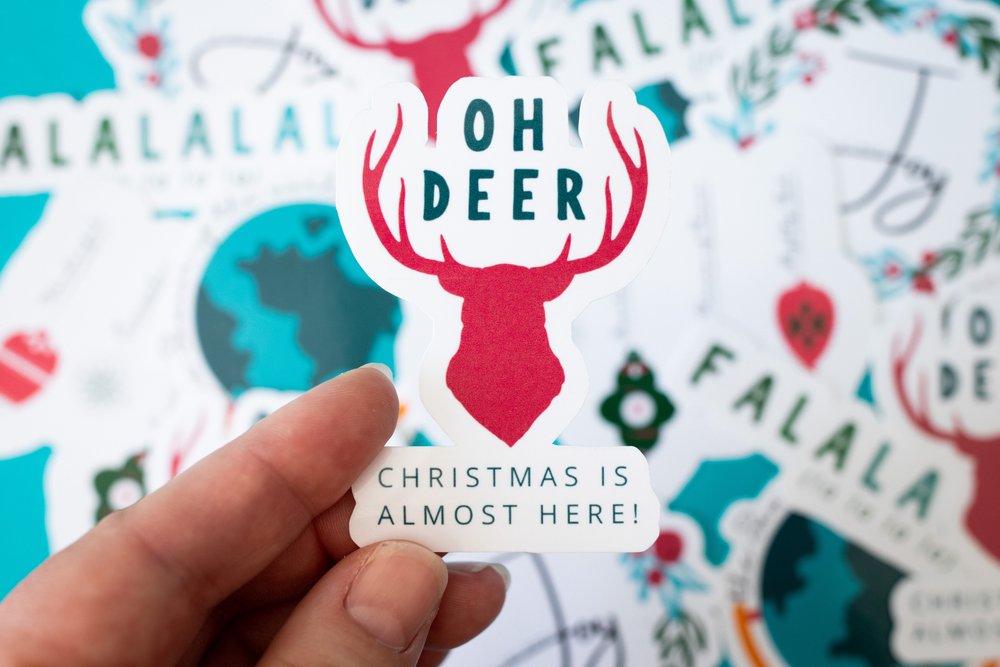 A Winter Wonderland
Say hello to Bedford's Winter Wonderland & Makers Market. Bringing residents together at the Hudson House to experience a fresh take on holiday traditions reminded us why we fell in love with this community in the first place – the people! Whether they came to shop for a unique gift, grab a snack or just wanted to stroll and mingle, it was community perfection.
Makers Gonna Make
With wares from a curated collection of local makers like Odelia Shoes, Radiate Your Energy, J Patole Designs, 5ever Creations, Fly By Customs, We Go Green, Jitz & Giggles, Canvas Creations, Create From The Heart Co., Gourmet Wala and Suubi's Home Décor, the options seemed endless! Between candles, crystals, shoes, homemade scarves, farmhouse décor, clever gifts and more – there was something for everyone that made it to the nice list.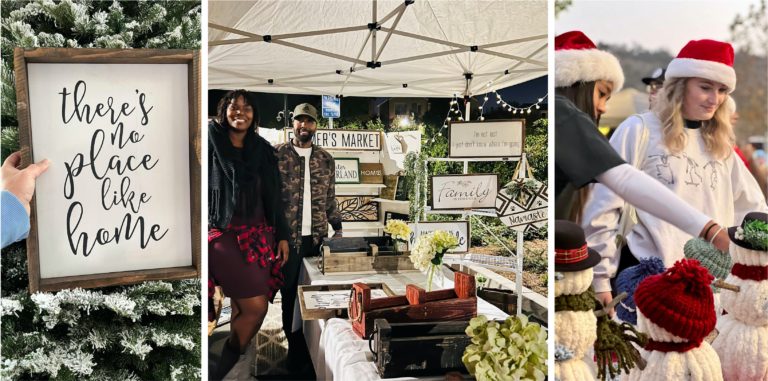 A Wintery Wonder(ful)land
A curated experience wouldn't be complete without a little taste of old-world charm.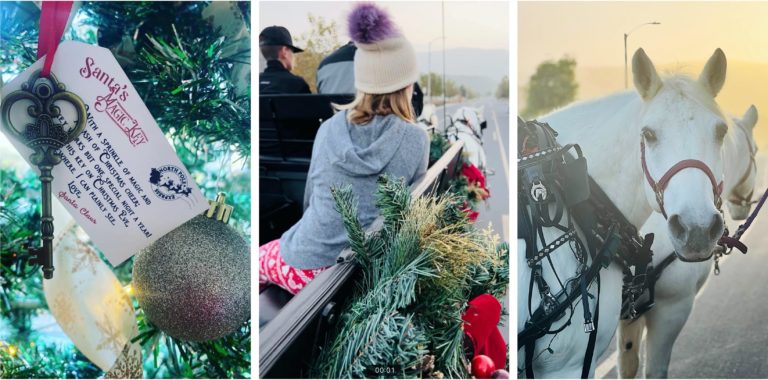 We're talking horse-drawn carriage rides with snow in the air, carolers that didn't break character and of course, delicious treats all around.
And the best gift of all? Celebrating the season as a community. Happy Holidays from our Bedford family to yours.
Don't miss out on our next event! To stay in the know about what's next for Bedford, join our interest list and be sure to follow us on Instagram and Facebook.