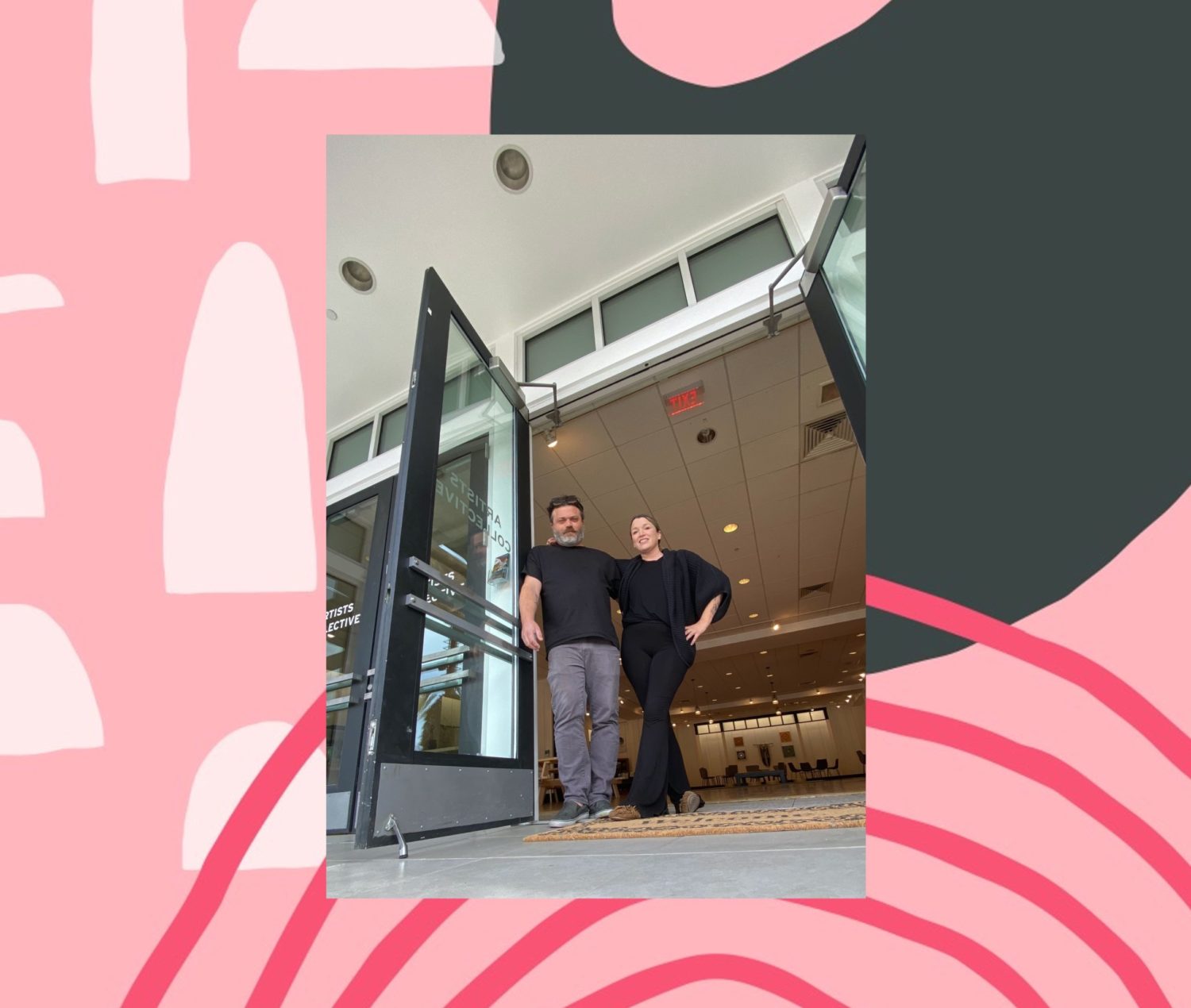 Meet Artist's Collective Corona
Say hello to our first official Bedford Art advisors, Greg Hill and Tiffany Guillen of Artist's Collective Corona. While there's more to come on their story, we wanted to share what they've been up to lately.
New to the scene with their opening on January 3, 2022, Greg and Tiffany have designed this space with the mission of bringing the artist culture to its surrounding community. Nestled in South Corona California's Dos Lagos shopping center, the Artist's Collective promises to bring families, friends, co-workers and neighbors together to share and be inspired by the beauty of life.  They offer art classes, design space and gallery opportunities for everyone. Its goal is to spark imagination through classes, workshops, studio rentals and open paint.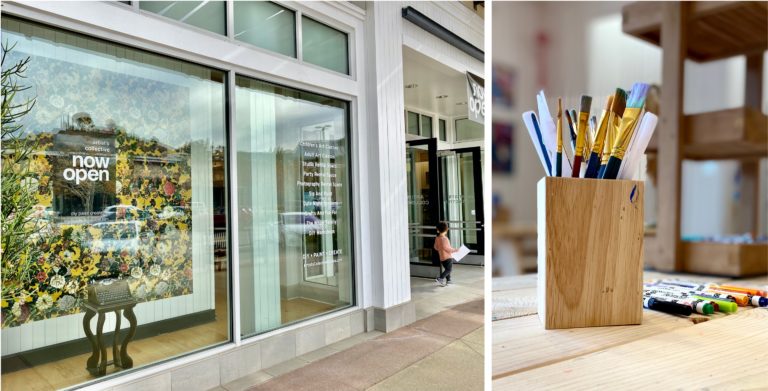 Something for Everyone
Whether you're looking for a place to unwind, create, celebrate or just have a fun night out, this is the place. No experience required.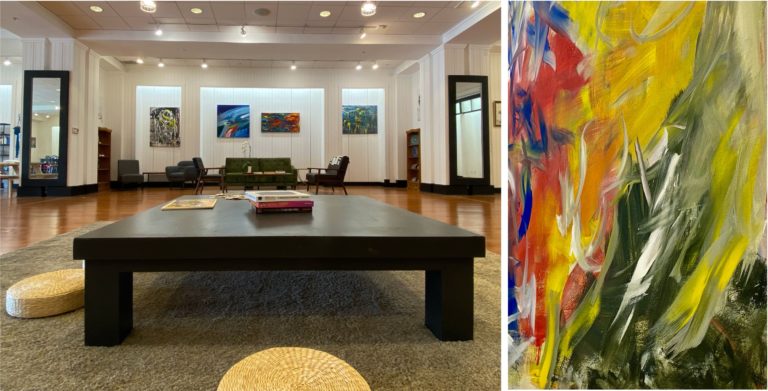 Kids' Arts & Crafts Classes
Their children's art classes have been specially designed by fun-loving and experienced art teachers to unleash your child's inner Picasso. Skilled instructors will guide your little ones' imaginations with sensory-filled arts and crafts projects that are appropriate for all ages.
More About Bedford Art
Bedford Art is part of the fabric of what's next at Bedford. We're bringing together the unique perspectives of locally scouted creatives—from art teachers and entrepreneurs to trending Instagrammers you know and follow. All because we believe the place you live should spark your senses, bring wonder back to the forefront and make every experience more vibrant.
To stay in the know about what's next for Bedford, join our interest list and be sure to follow us on Instagram and Facebook.