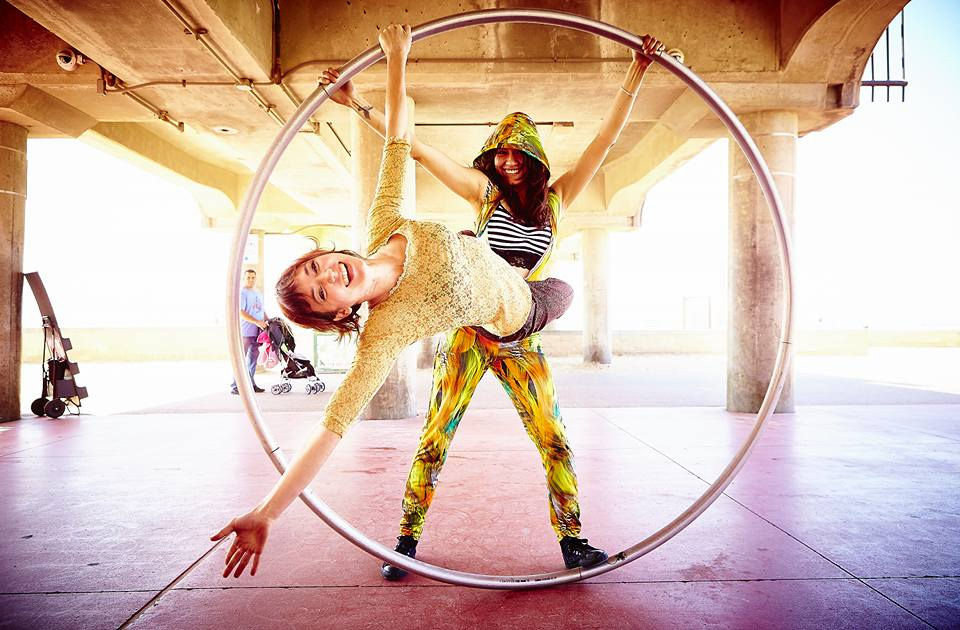 Bedford Well Spotlight: Angel from Firestorm Talent
We're back for more fun with Bedford Well—our collaboration with local instructors, coaches and fitness entrepreneurs to introduce an entirely new outlook on how community and wellness can cohabitate.
Say hello to Angel Griffin, whose title as owner of Firestorm Talent & Entertainment is only part of a long list of her incredible accomplishments and talents, which also includes fire breathing—yes, you read that right!
As a world champion swing dancer, U.S. champion salsa dancer, circus performer and Guinness World Record and black belt holder, Angel's passion is creating epic memories and joy for everyone she comes across. And she's thrilled to bring her boundless energy to The Shed, the newest amenity coming soon to Bedford.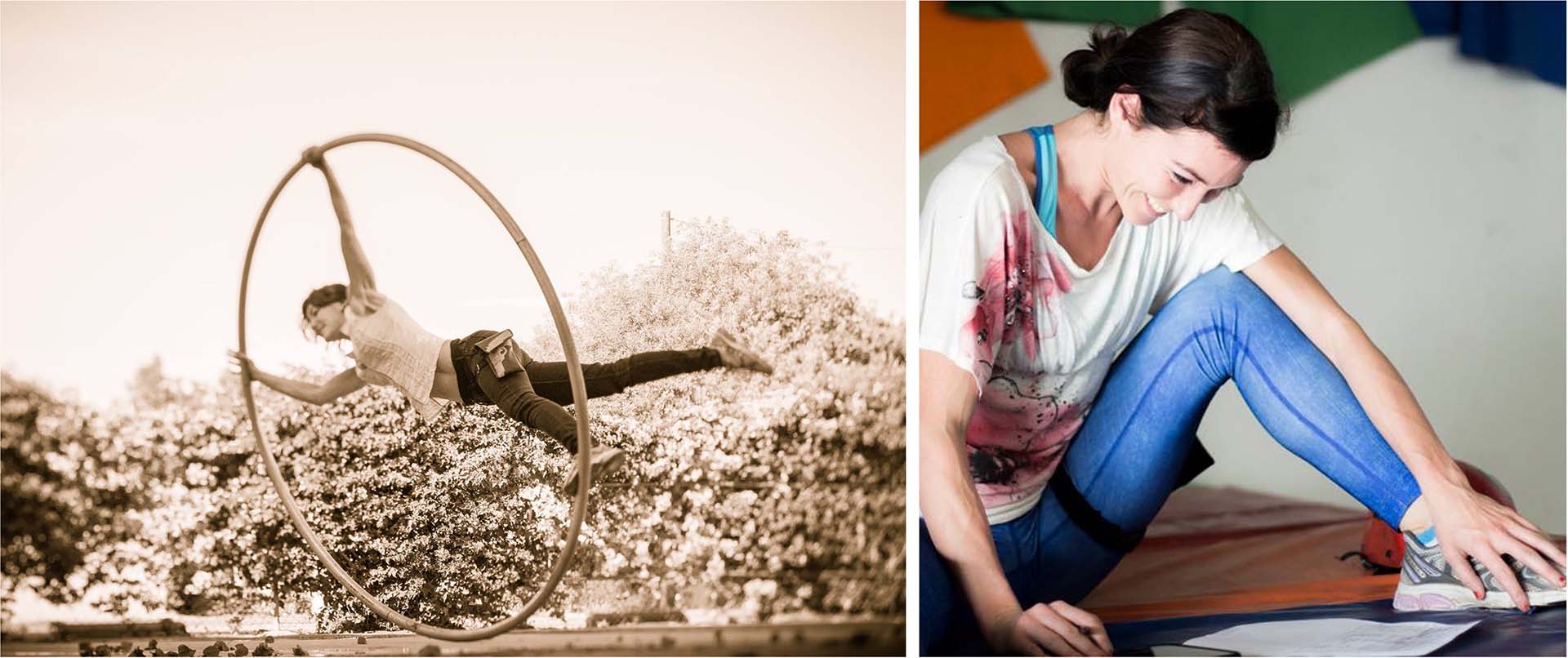 First, more about Angel. She fell in love with performing arts after college, teaching high-flying acrobatic lifts to swing dancers internationally. Once she received her world champion title, she transitioned to performing in the circus, which felt like the natural next step and exciting big challenge. She is now married to another circus performer, who is also a longtime gymnastics coach and American Ninja Warrior.
She and her husband now manage Firestorm Talent & Entertainment as well as two parkour and circus training facilities. And they're excited to bring their eclectic knowledge of movement and strength training to create spaces at Bedford that are unique and thoughtful of all ages.
"We're going for maintaining the youthful mindset. We want everyone to remember that it's a good thing to play—for your mentality, flexibility and muscles."
Her passion for all things epic and active is truly inspiring. She personally commits to taking on something new every year, which feels perfect as we head into 2022. She has so much to share about how the human body moves and grows, which will be monumental when it comes to creating the playground, performance elements and arrangements at The Shed. Follow Angel and her talented team to be part of their ongoing adventures @firestormtalent @firestormfreerunning.
Stay tuned to learn more about Angel and all the other inspirational goodness coming to the community as part of Bedford Well. Join the interest list to be the first to know about what's next for Bedford and be sure to follow us on Instagram and Facebook to keep up with the good times to come.
Photo cred: Ross Anthony Studios