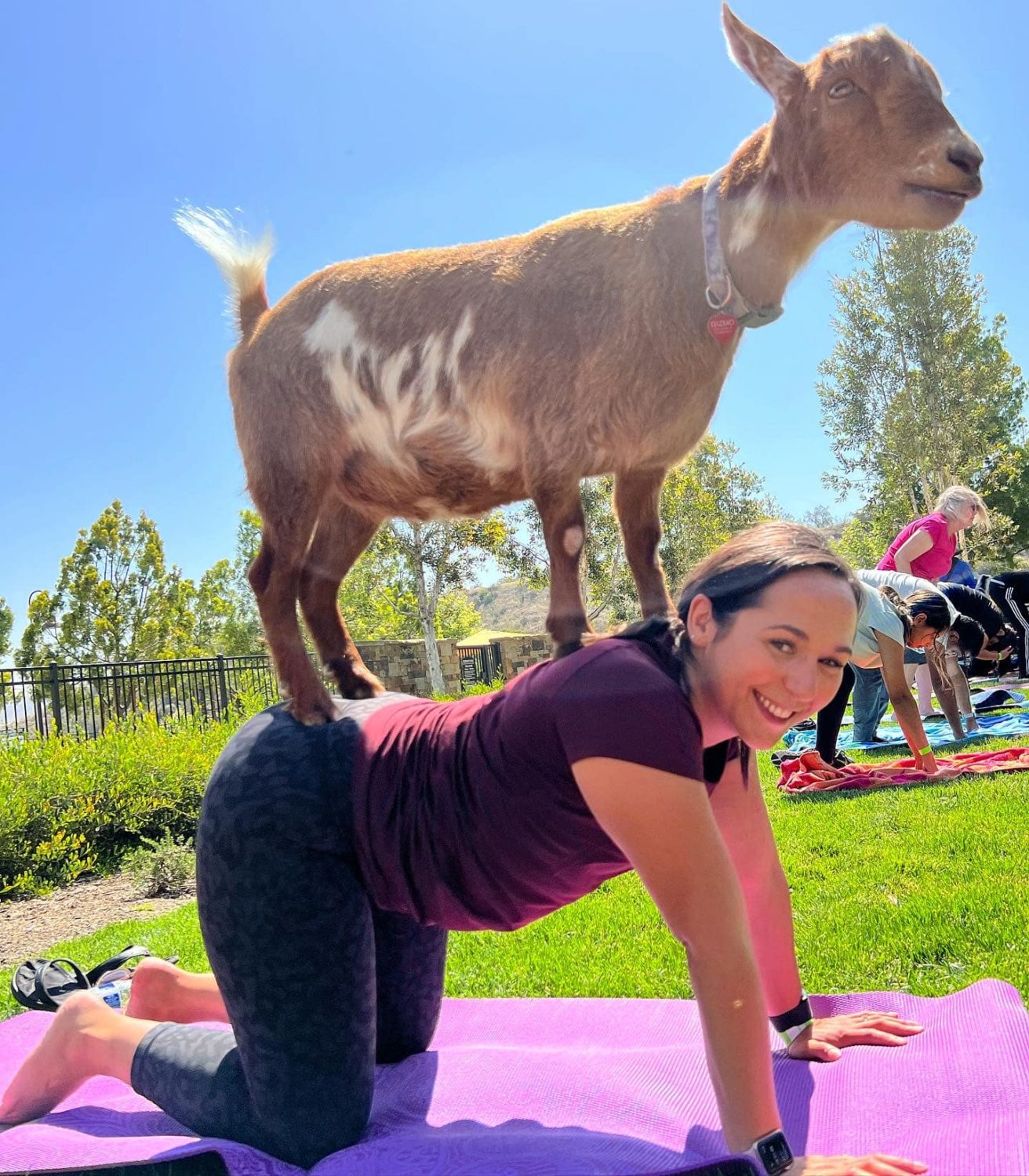 Migas, Mimosas and Goats
Oh yes we did! We're still smiling from our awesome Migas, Mimosas and Goats event with some of our favorite Bedford residents.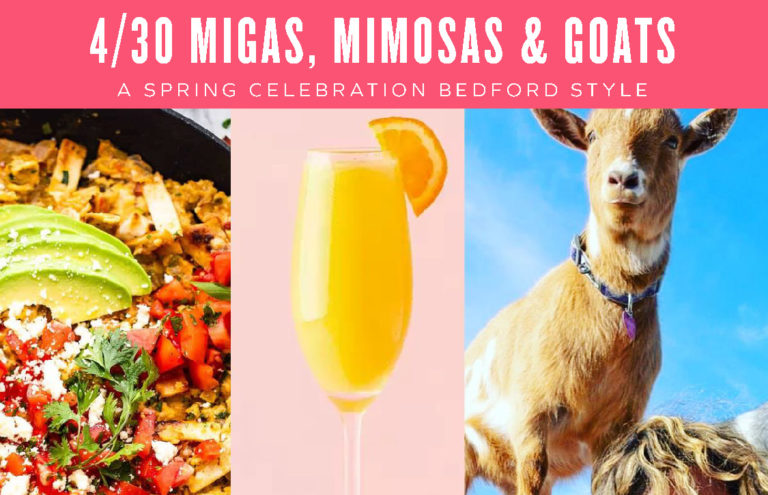 This was a spring celebration in true Bedford style. Serving up the Tex-Mex fav of migas with a side of mimosa. The name migas means crumbs or perhaps scraps. You wouldn't think that scraps could be so tasty, but they are!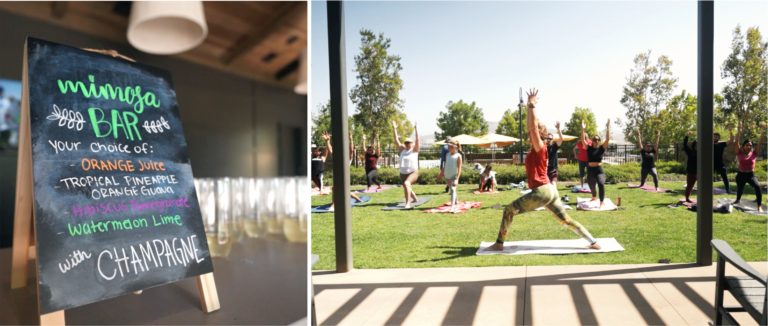 And what's brunch without donuts, goats, yoga and the camaraderie of friendly neighbors of all ages.  Add in some games, a balloon artist and photo ops and call it a good day at Bedford.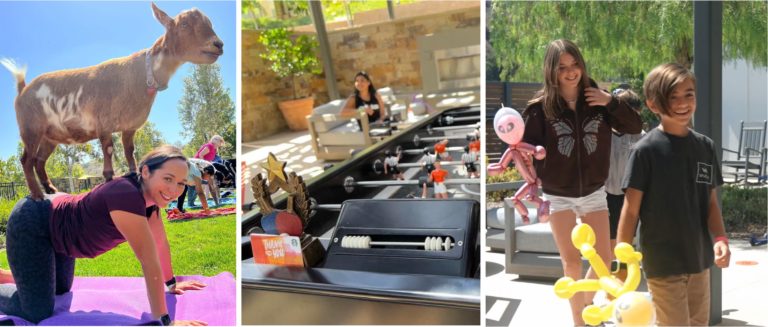 To stay in the know about what's next for Bedford, join our interest list and be sure to follow us on Instagram and Facebook.