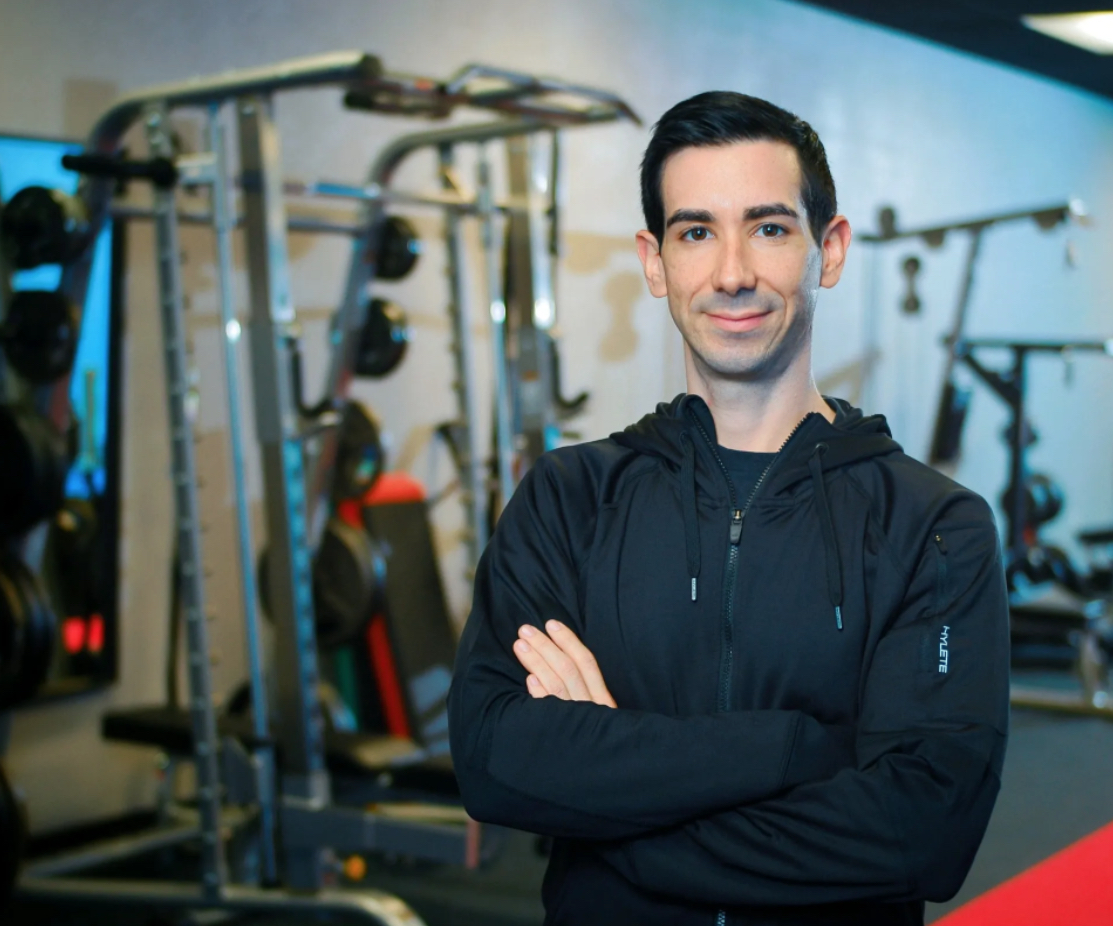 The Moe-tivator Behind Peter Moe Fitness
Can you feel that? There's a fresh energy in the air. And it's taking shape in the form of Bedford Well—an ongoing collaboration with local instructors, coaches and fitness entrepreneurs to introduce an entirely new outlook on how community and wellness can cohabitate.
That brings us to our next partner in activity, Peter Moe, founder and personal trainer at Peter Moe Fitness in Corona. Fitness wasn't always the primary focus for this well-established trainer. His interests have ranged from jiu-jitsu to guitar, and it was the music that initially called to him.
Straight out of college, Peter pursued his musical passion as the guitarist and backup singer for the rock band We Are the Arsenal. With record deals in Los Angeles and Japan, he began to use fitness as an escape from the stress of stardom. And that's when a new passion sparked, and the rest—as they say—is history.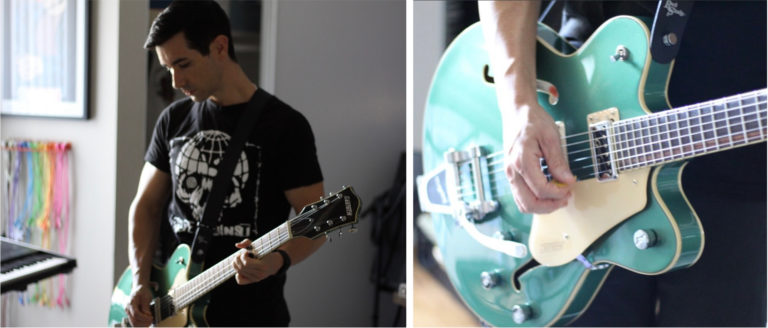 Peter has trained individuals of all different backgrounds and fitness levels for the past 11 years and has successfully been running his own studio in Corona. It's become his mission to help those in his community fall in love with exercise and nutrition so they can live the happiest and healthiest lives possible. And that's the Moe-tivational thinking he's bringing to Bedford's cutting-edge wellness amenity, The Shed.
This personal trainer and nutrition guru knows that wellness is not a one-size-fits-all deal, and he hopes to give the people of Bedford the resources and information they need to discover how they enjoy being fit with strength-training classes, nutrition seminars and more.
"To me, it's really about celebrating that you can move. You hear stories about people who have had that ability taken away from them—and many of my accomplishments have come from just realizing what I am capable of."
Those are definitely the words of someone who's participated in Hustle Chicago®, an annual 94-floor climb of the John Hancock Center, more than once. And now it's your turn to test your strength and take part in the activity at this wellness experience coming soon to Bedford.
See what Peter's up to on Instagram at @petermoefitness and stay tuned for all the other inspirational goodness coming to the community as part of Bedford Well. Join the interest list to be the first to know about what's next for Bedford and be sure to follow us on Instagram and Facebook to keep up with the good times to come.