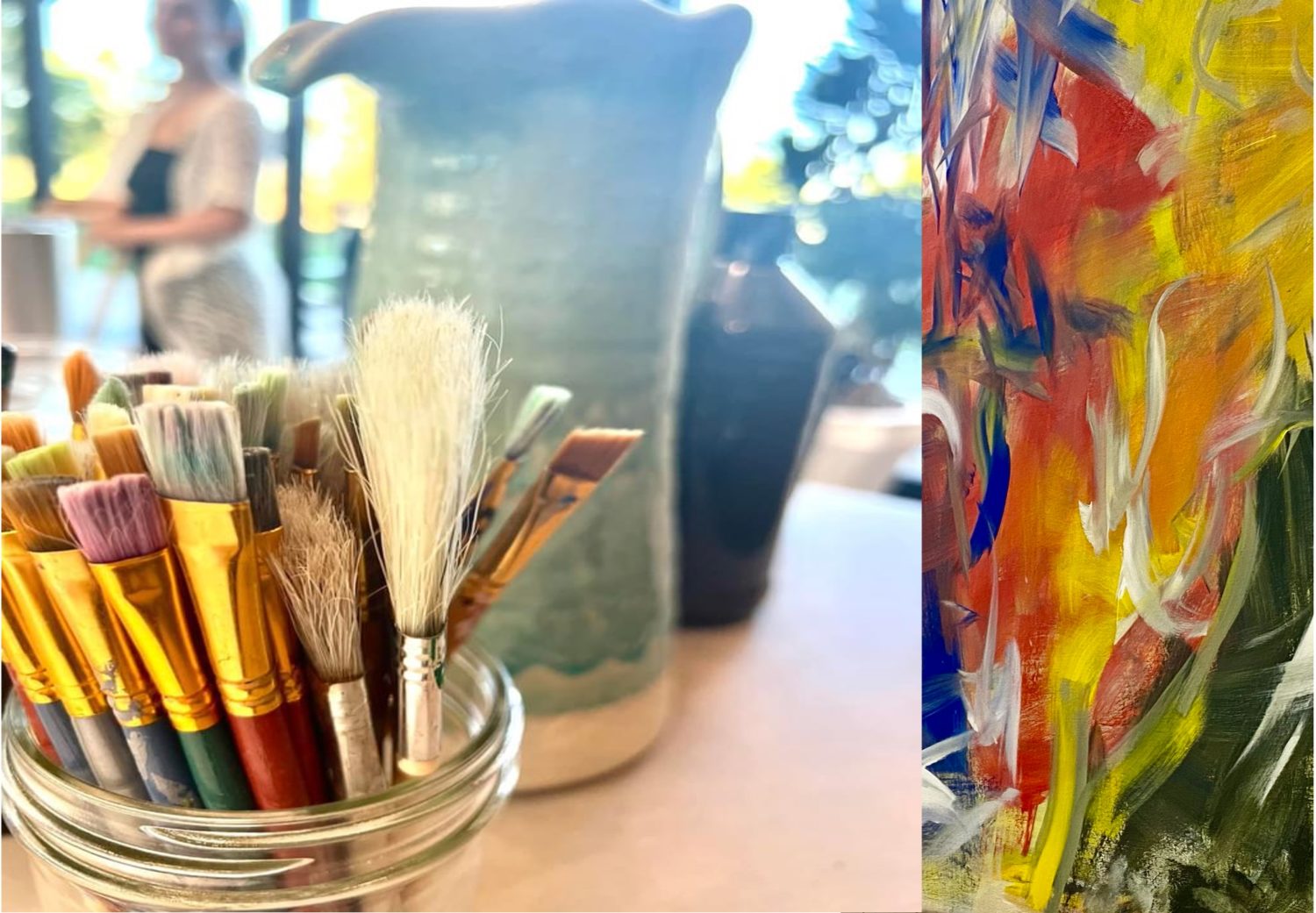 Paint Much? We do.
What started as a one time way to get together has morphed into a series over here. Paint & Sip. Sweethearts Paint & Sip. And now Celebrate Mom Paint & Brunch is coming up next. Coloring outside the lines and group painting are a match here at Bedford.
When was the last time you held a brush to canvas? Try it. You may find it as relaxing, creative and fun.
To stay in the know about what's next for Bedford, join our interest list and be sure to follow us on Instagram and Facebook.