The Bedford Wishing Tree
In honor of Love a Tree Day on May 16, 2023, Bedford hosted a Nature Craft Workshop. The children in the community helped create our very own Wishing Tree, right here in Bedford. Residents were invited to participate and make a wish of their own. The outcome was nothing short of inspiring.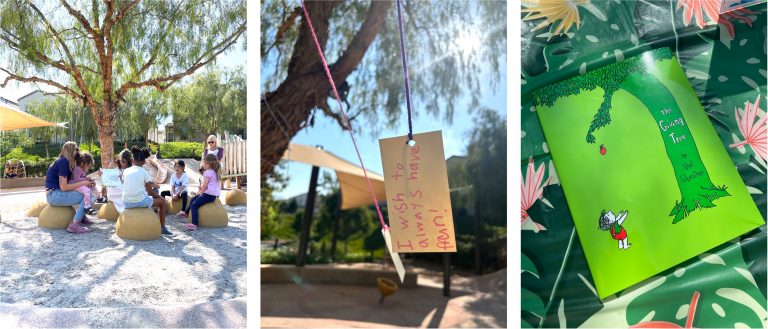 More about the Wishing Tree       
Trees hold a profound wisdom, acting as mentors and teachers of sorts, drawing both humans and wildlife for the refuge they provide. It's interesting to consider how cultures across the world form various traditions relate to nature. A wishing tree is an individual tree chosen specifically to be used for offerings and wishes. These trees are known to have a traditional, spiritual, or cultural significance. Generally, people will come to these trees and leave notes, flowers, coins, and more to have a wish granted, or a prayer heard. We feel truly blessed to have had a Wishing Tree gracing the grounds of Bedford, and its presence filled us with gratitude. We hope this story brightens your day too.
Be sure to join our interest list and follow us on Instagram and Facebook to be part of more exciting events making their way to Bedford.