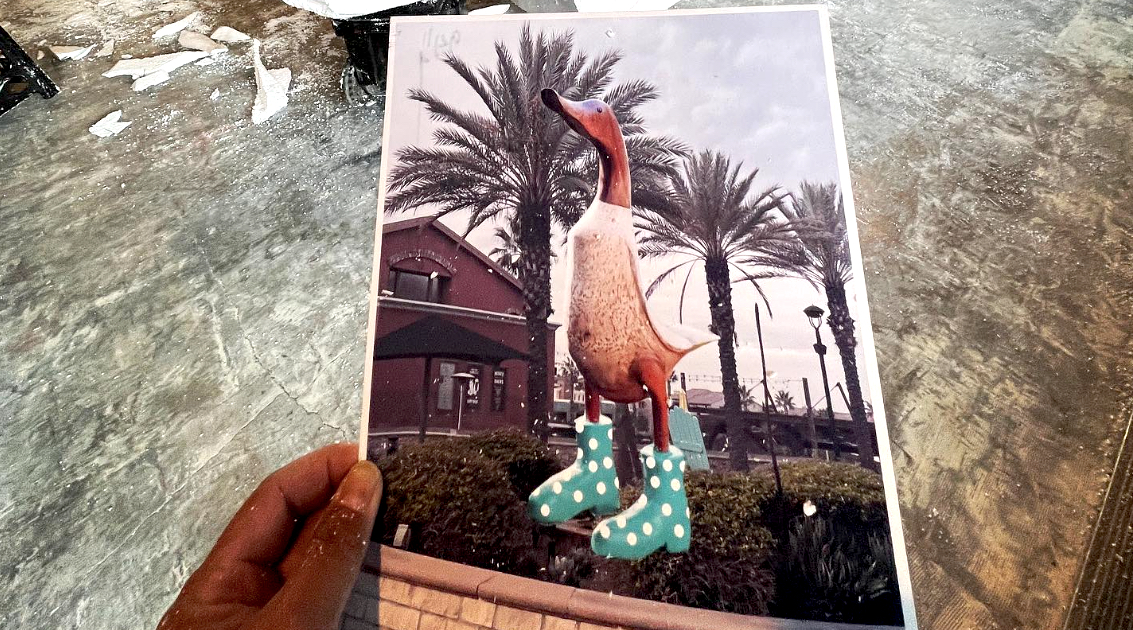 Boots on the Ground
This larger-than-life duck gracing The Shops at Dos Lagos, just minutes from Bedford, has our attention, and so does the artistic talent behind the whimsical creature. Meet Alan Silva, better known as @theartsylefty. Alan, a Corona resident, left his established career as a wedding photographer and videographer to pursue his true calling—creating art that would leave a lasting impression. Then a fortuitous "right place, right time" encounter connected him with the team behind the transformation of The Shops at Dos Lagos into more than a shopping center but rather a true lifestyle destination.
Incorporating their love of art into an enhanced experience required talent and creativity, and that's when Alan came into the picture. Boots the Duck is just the first of many art installations that will be gracing the spaces at The Shops at Dos Lagos. You can look forward to a truly immersive and artful experience that's continuing to unfold.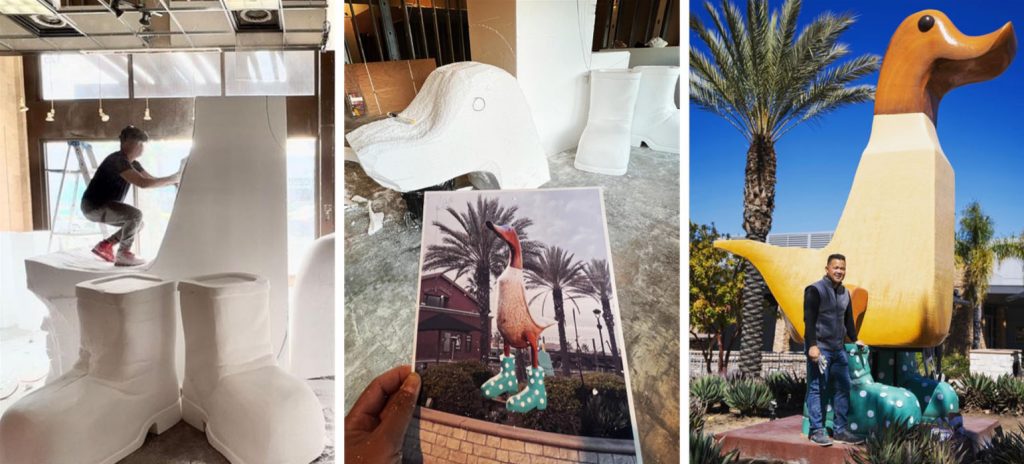 Bedford shares a similar vision and has introduced Bedford Collective—the coming together of big ideas and provocative thoughts around wellness, art and social connectedness in the community.
Bedford Art: Bringing together locally scouted creatives—from art teachers to trending Instagrammers you know and follow to incorporate art into everyday life at Bedford.
Bedford Well: We've collaborated with local instructors, coaches and fitness entrepreneurs to introduce an entirely new outlook on how community and wellness can cohabitate.
Bedford Life: The fabric of community is social connection, so it's an integral part of the lifestyle here, with big and small events to keep our neighbors close. And we're still a place in the making, so there's a lot more on the way.
But for now, it's Boots who's stealing the show. With its bright colors and larger-than-life presence, this feathered friend is a testament to the power of creativity and the joy that art can bring. So head on over to The Shops at Dos Lagos and see Boots for yourself. Snap a selfie and tag it with #BedfordLife and #BedfordArt to be featured in a Bedford Reel.
Fun Fact: Alan was also a contestant on Season 3 of "Outrageous Pumpkins" on the Food Network.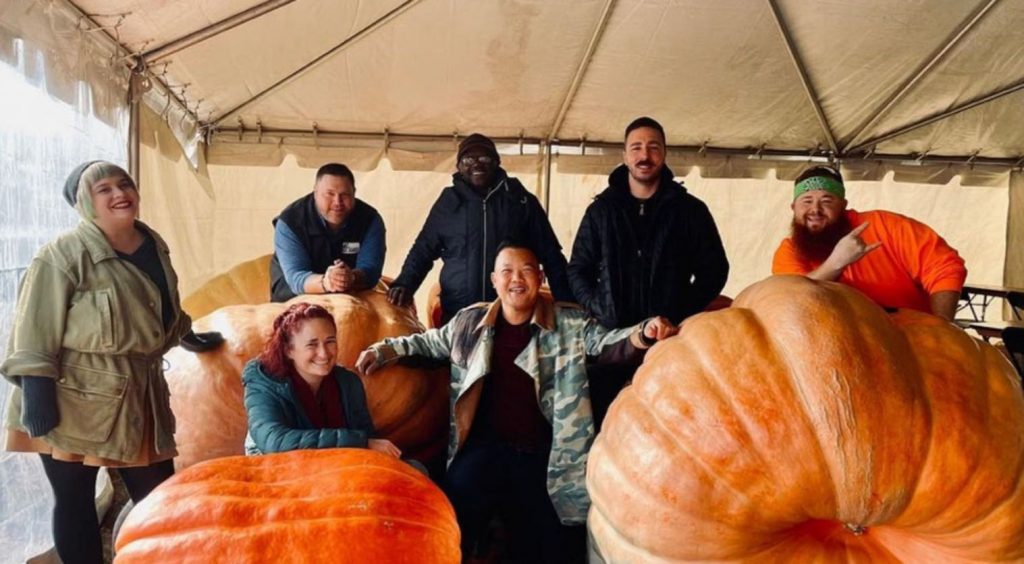 A freelance artist, Alan has been carving pumpkins for the last nine years. He's an expert in using power tools, which he employs to make 3D designs as opposed to the traditional jack-o'-lanterns.