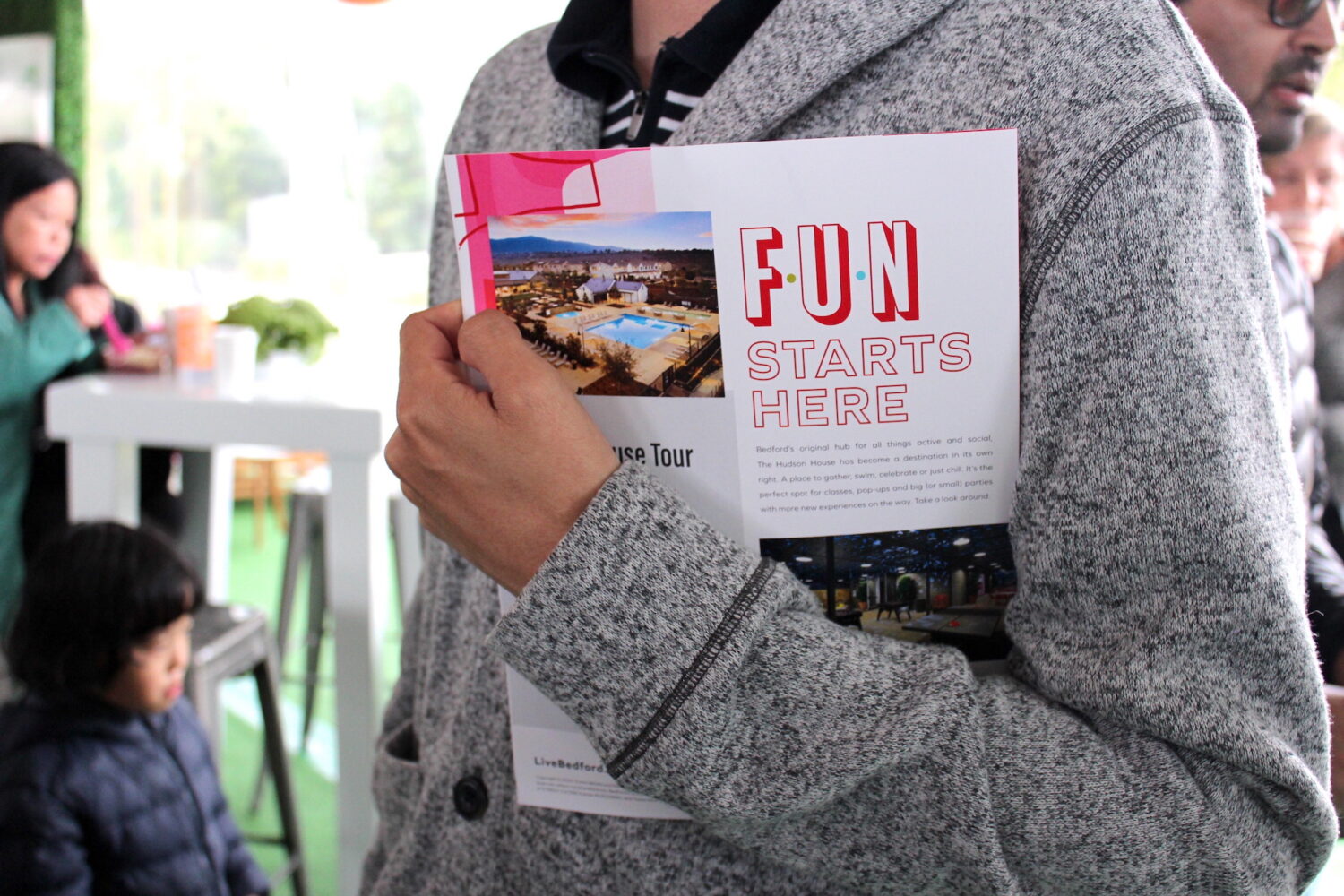 Bedford Day Replay
Bedford Day is a wrap, but we're still reliving all of the fun. A sincere thank you- goes out to everyone who joined us in celebrating this truly unique community. Seeing hundreds of guests experiencing Bedford in a whole new way was nothing short of awesome! From the larger-than-life Insta moments and local pop-ups to live art demo and stylish new home tours, it may be the cool vibe of the Event Hub (aka party tent) that we're thinking of most.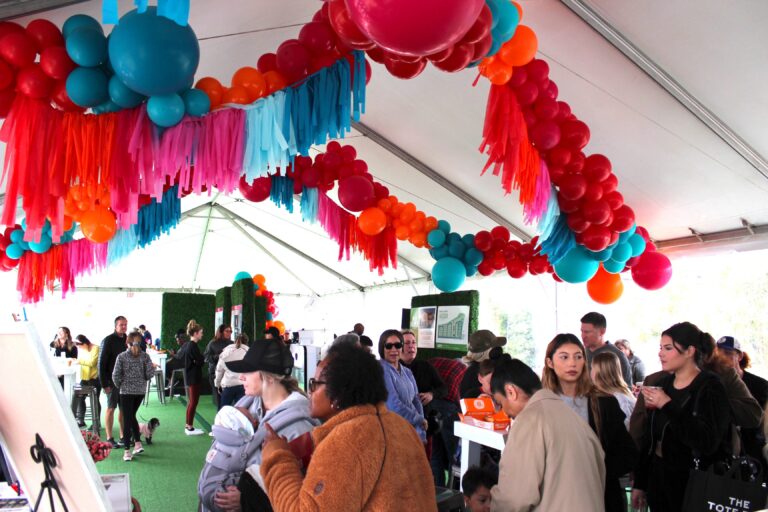 As only Bedford could do, it was the perfect combination of bright colors, cool music, unexpected details and a taste of our local community, all culminating in the perfect celebration of this amazing place.
You Had Me at Hello
The day started at the Event Hub (more of a party tent) with smiles, swag and the unmissable latte cart from Local Coffee.
Pop-ups from the best of the best local neighbors were here with a true taste of life at Bedford: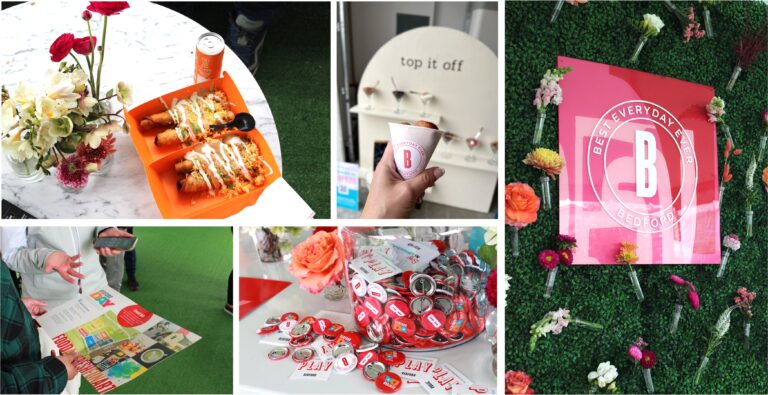 Crumbl Cookies – The secret flavor was apple pie. P.S. They're opening soon at Bedford Marketplace.
Everbowl Served up fresh, hand-crafted acai bowls and samples of some tasty new offerings. The nut butter drizzle was a nice touch.
Roll Em Up® Taquitos – OMG! Yes, they live up to the hype. There may have been a line (for obvious reasons), but the bold flavors and chill attitude made it worth it.
Spin_22  – Brought the energy and motivation in large doses. They also had awesome swag and gievaways so book your bike, like now!
Eagle Glen Golf Club – was mixing up refreshing mocktails and a glimpse of the cool golf life.
Artist's Collective Corona – brought their creativity and all the right colors to celebrate art in Bedford style.
The larger-than-life Insta-moment was the perfect centerpiece
Did you enjoy the tunes? Check out the Bedford Day playlist on Spotify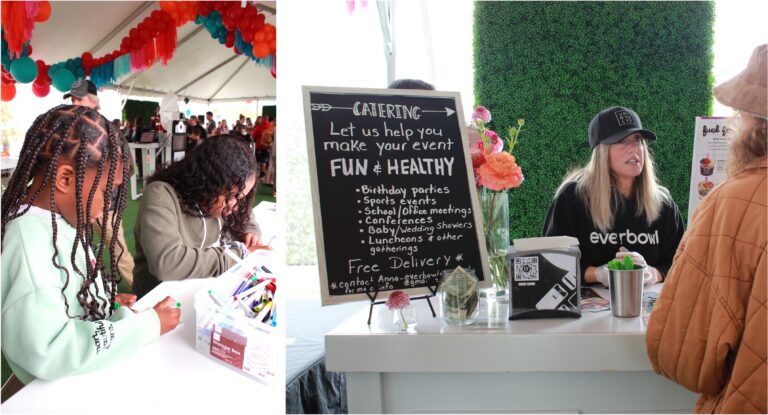 The Bedford Experiences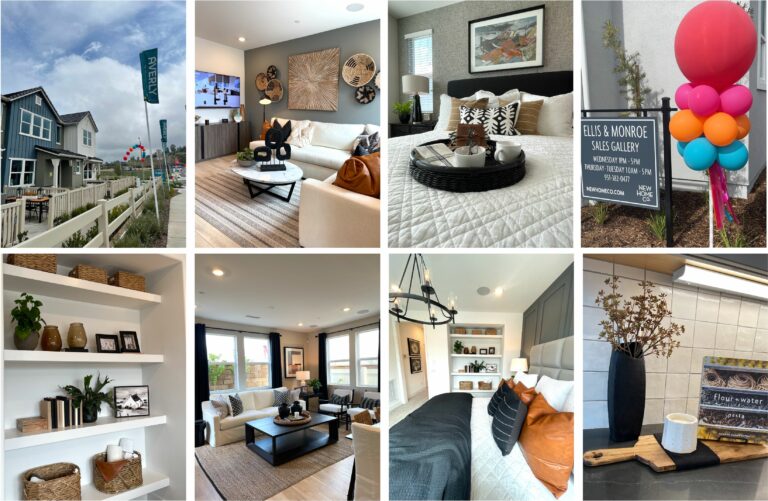 Hey, finding your next home should be fun, right? Come out and discover what life is like at Bedford and you just might find exactly what you've been searching for. The whole festival party vibe is just icing on the cake.
We can't get enough of this photo fun!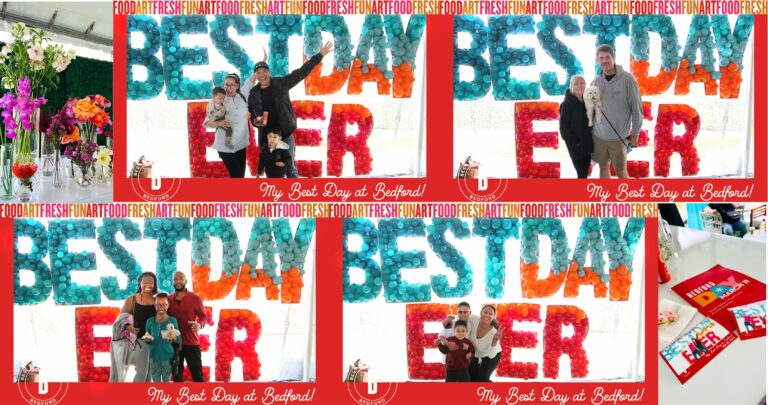 Be sure to join our interest list and follow us on Instagram and Facebook to be part of more exciting events making their way to Bedford.