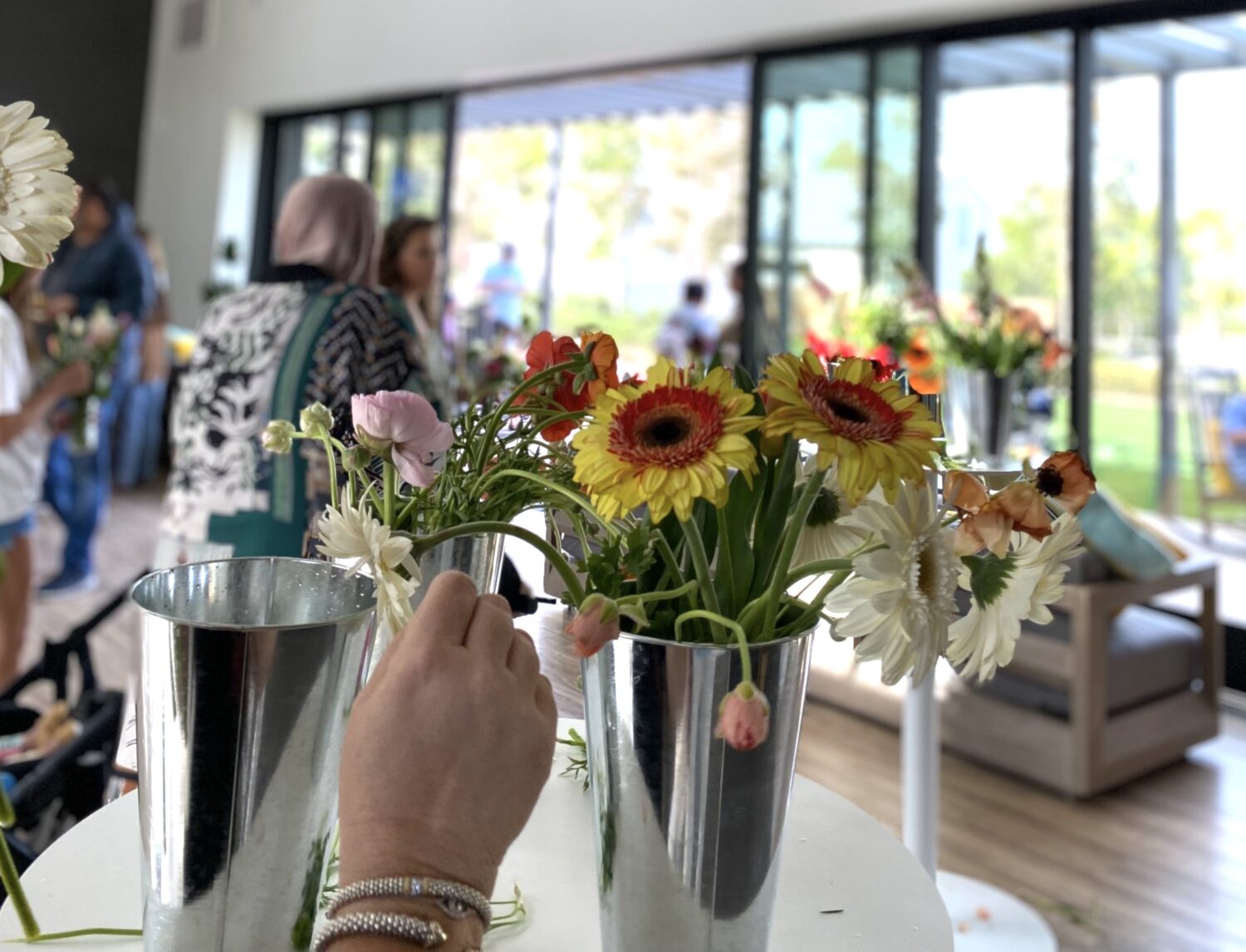 Spring has Sprung in Bedford
Life is in full bloom at Bedford. Fun events and activities are a constant around here but our latest spring event still has us smiling.
Tea in the Garden
This year's Tea in the Garden resident event was a day filled with all the things we love – colorful flowers, friendly neighbors, exciting lawn games, Easter egg hunts and decorating, bubbly, photo ops, and yes, the Easter Bunny made an appearance too.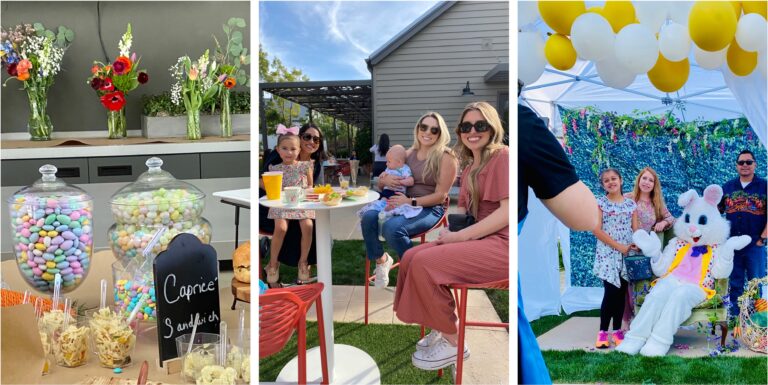 But beyond the fun and games, what really made the event so special was the sense of community that was in the air. Our residents came together to celebrate the season in true Bedford fashion – unique, inspiring and always memorable. Is the FOMO kicking in yet? Stop by for a visit, tour the model homes and experience this amazing community for yourself.
Be sure to join our interest list and follow us on Instagram and Facebook to be part of more exciting events making their way to Bedford.