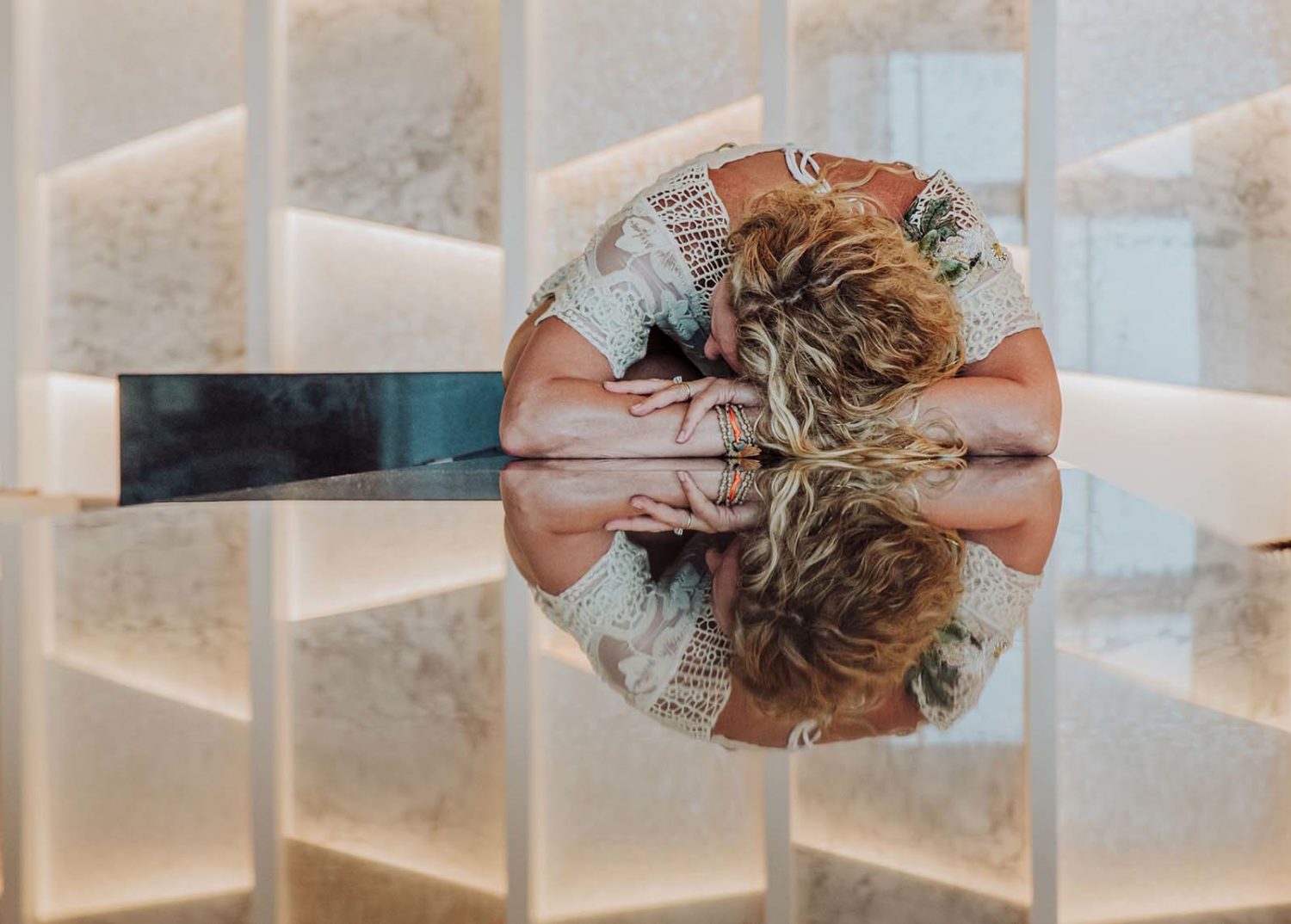 Bedford Well's First Member: Leeza from YOGADEN Health Spa
The new Bedford is here. And it's ready to be loud and go bold. The first element we're zeroing in on is Bedford Well—a collaboration with local instructors, coaches and fitness entrepreneurs to introduce an entirely new outlook on how community and wellness can cohabitate.
That brings us to our first partner and wellness expert: Leeza Villagomez, the founder, trainer and program director of YOGADEN Health Spa based in Corona. Leeza has traveled the world and will be bringing her calming spirit and far-reaching knowledge of a range of yoga practices, life coaching and more to the Bedford community.
Leeza is a true local—born and raised in Corona. She first became inspired to start practicing yoga when she was 18 years old, and she found that many components, like meditation and focusing on wellness, became an anchor for her in all her later endeavors.
Yoga has been part of her life for nearly 38 years now, and she's completed an impressive number of teacher training programs and studied many different styles of yoga all over the world and as it's evolved over time. From teaching in local dance studios and the civic center to becoming a national trainer for YogaFit Worldwide to planting roots and founding YOGADEN in Corona 22 years ago—Leeza is what we would call a yogi extraordinaire.
"It's truly beneficial in so many ways. You can stay on the light side of it or really dive in deep and get into the science of it."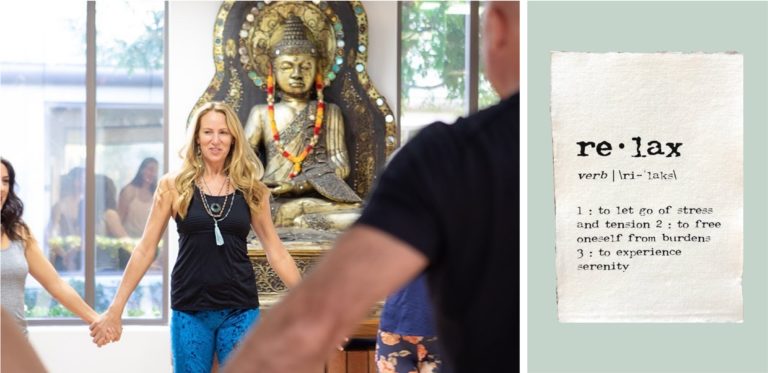 Her energy and calmness are astounding, and her true passion for yoga is contagious. She makes yoga accessible to people of all ages and abilities, which is why she's playing an instrumental role in defining the spaces and programming coming to Bedford.
Stay tuned to learn more about Leeza and all the other inspirational goodness coming to the community as part of Bedford Well. Join the interest list to be the first to know about what's next for Bedford and be sure to follow us on Instagram and Facebook to keep up with the good times to come.